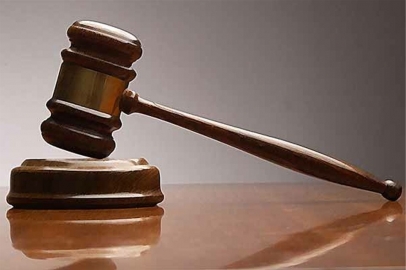 The Appeals Committee of the Ghana Football Association will hold a meeting today Friday, June 9, 2023.
The Committee will adjudicate on cases that have been brought before it at today's meeting.
All relevant documents including details of registration materials, records,  and information on the outstanding cases were sent to the Appeals Committee on Wednesday, June 9, 2023.
Decisions on the cases will be written and announced in due course.