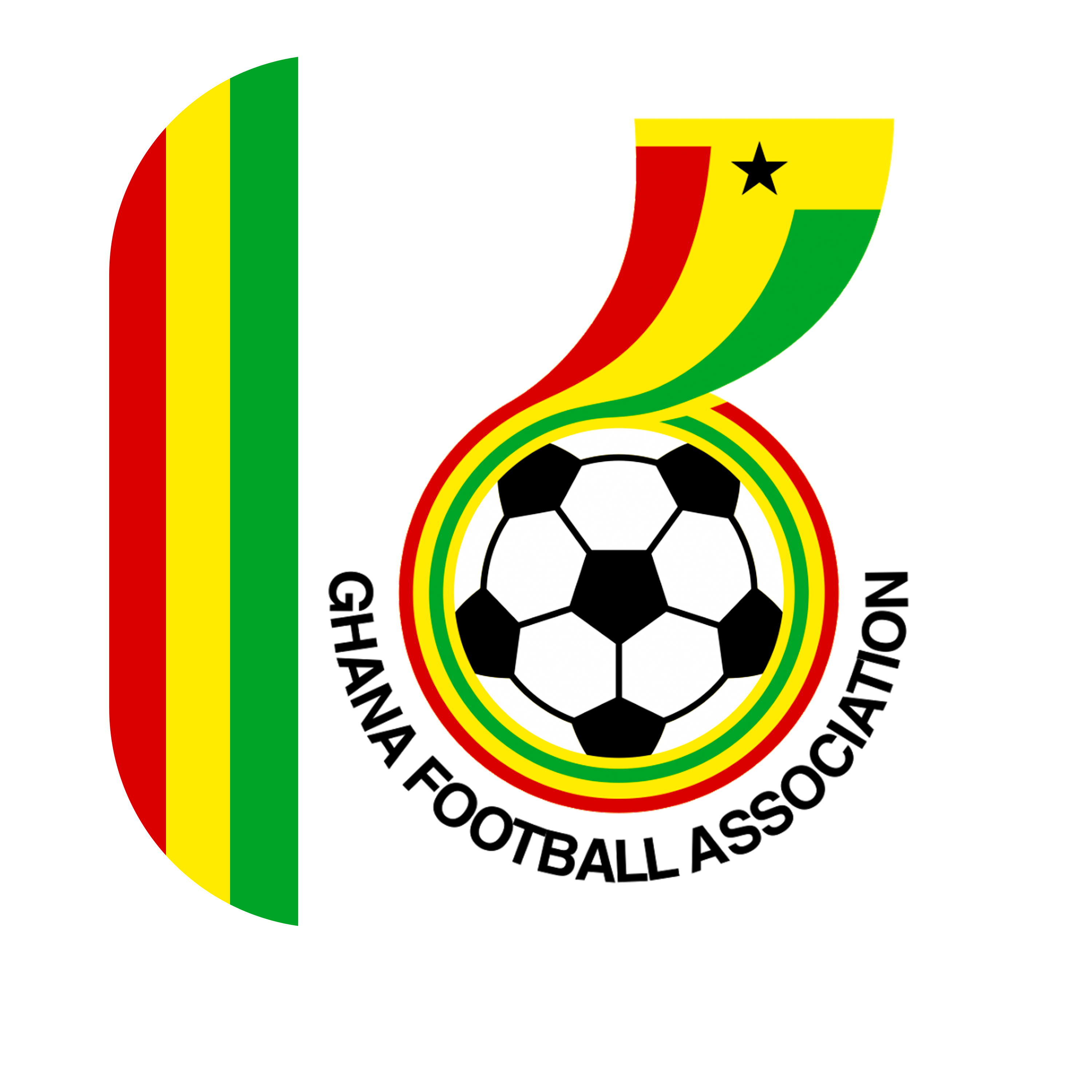 The Ghana Football Association (GFA) is seeking an experienced and self-motivated person to join our team as:
Job Title: Legal Director
Reports to: General Secretary.
Position based in: Head Office, Accra.
GFA Information:
Founded in 1957, the Ghana Football Association (GFA) is the game's governing body in Ghana. It is a representative democracy, and is the umbrella organization for all football clubs, associations and other football interest groups in the country. The GFA is responsible for overseeing, promoting and developing Ghana football at all levels; from grassroots through to the professional game. The GFA is committed to develop, promote and raise the level of football throughout Ghana.
Job purpose: Carry out legal research, draft football regulations, provide legal opinions, provide legal assistance to the GFA Prosecutors and GFA Judicial bodies, represent the GFA before judicial bodies and review legal documents for the Ghana Football Association and its Regional Football Associations among others.
Main Duties
Researching and resolving legal disputes through the analysis of relevant laws, argument development, evidence collection, and legal representation.
Drafting, reviewing, completing, and filing legal paperwork related to business operations.
Negotiating contract terms, transactions, and settlements on behalf of the businesses involved.
Ensuring all business processes, strategies, and actions comply with all relevant Ghanaian and international laws.
Manage legal and regulatory risk and liaise with relevant departments to ensure that where legal risks have been identified, appropriate courses of action would be taken.
Prepare and file legal documents, (such as lawsuits, appeals, contracts) as well as give advice on legal aspect of business transactions.
Provide support in the Association's secretarial and corporate governance matters.
Representing GFA in legal proceedings, which may be criminal or civil litigation.
interpreting laws and regulations for the GFA.
evaluate findings to support arguments in court, develop strategies and counter strategies to win court cases.
Advise on legal actions by or against the Association while representing GFA in courts.
Specific Job Knowledge, Competencies and Eligibility Criteria:
The individual must possess the following knowledge, skills and abilities or be able to perform these essential functions of the job, using the combination of skills and abilities:
Must be a Ghanaian of high moral integrity
A working knowledge in the activities of FIFA, CAF and GFA Statutes and Regulations would be an added advantage.
In-depth knowledge in the Ghana Laws and Industrial relations Act and Regulations
Must possess high work ethics and strong organizational and interpersonal skills.
Excellent communicator with excellent writing skills.
Must have a strong desire to achieve and proven capabilities of multi-tasking and working under pressure and deadlines.
Must have a proven track record of making high-level business decisions and has the experience to take on this role.
Must exude leadership and management skills with experience and track-record in high level performance
Must be able to deal with a diverse group of people in potentially adversarial situations using a calm, polite, tactful, discreet and effective approach
Qualification & Experience Required
Qualified Professional Lawyer as provided under the Legal Profession Act of Ghana
Five years post-qualification experience.
A registered member of relevant professional legal body in good standing
Mode of Application
Applicants should submit their application including statement of strength and CV to the GFA via the email address provided [email protected]
Deadline for submission
Not later than 17hrs GMT (5pm Local Time) on Monday, September 5, 2022
Only shortlisted applicants will be responded to.
GFA COMMUNICATIONS