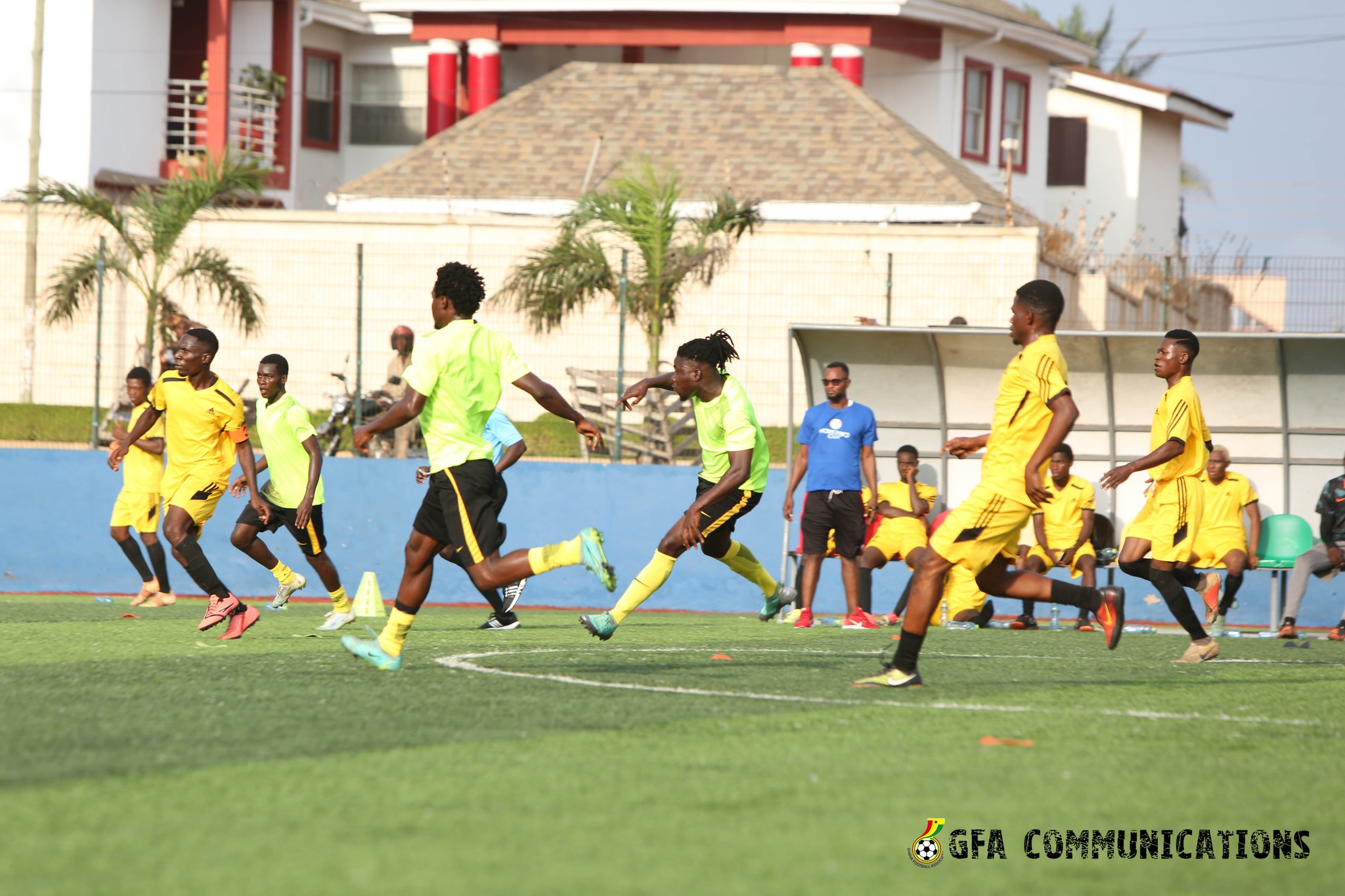 Zone Two leaders San Siro FC and second placed Blooming Smiles FC will head into a nervy final day following a neck to neck competition between the two teams in the ongoing League.
San Siro FC will go into the final day looking to beat King Solomon FC to finish as winners of Zone Two having leapfrogged Blooming Smiles FC to go top of the table with 14 points - one point ahead of Blooming Smiles FC. The competition will go to the wire in deciding the winner of the Zone ahead of the playoff final.
 Blooming Smiles FC will aim for a win on the final day of the competition and hope San Siro FC slip up in order to win the Zone. The winner of this Zone will play AMG FC in the playoff final in June, 2023.
The Matchday 7 fixtures are as follows: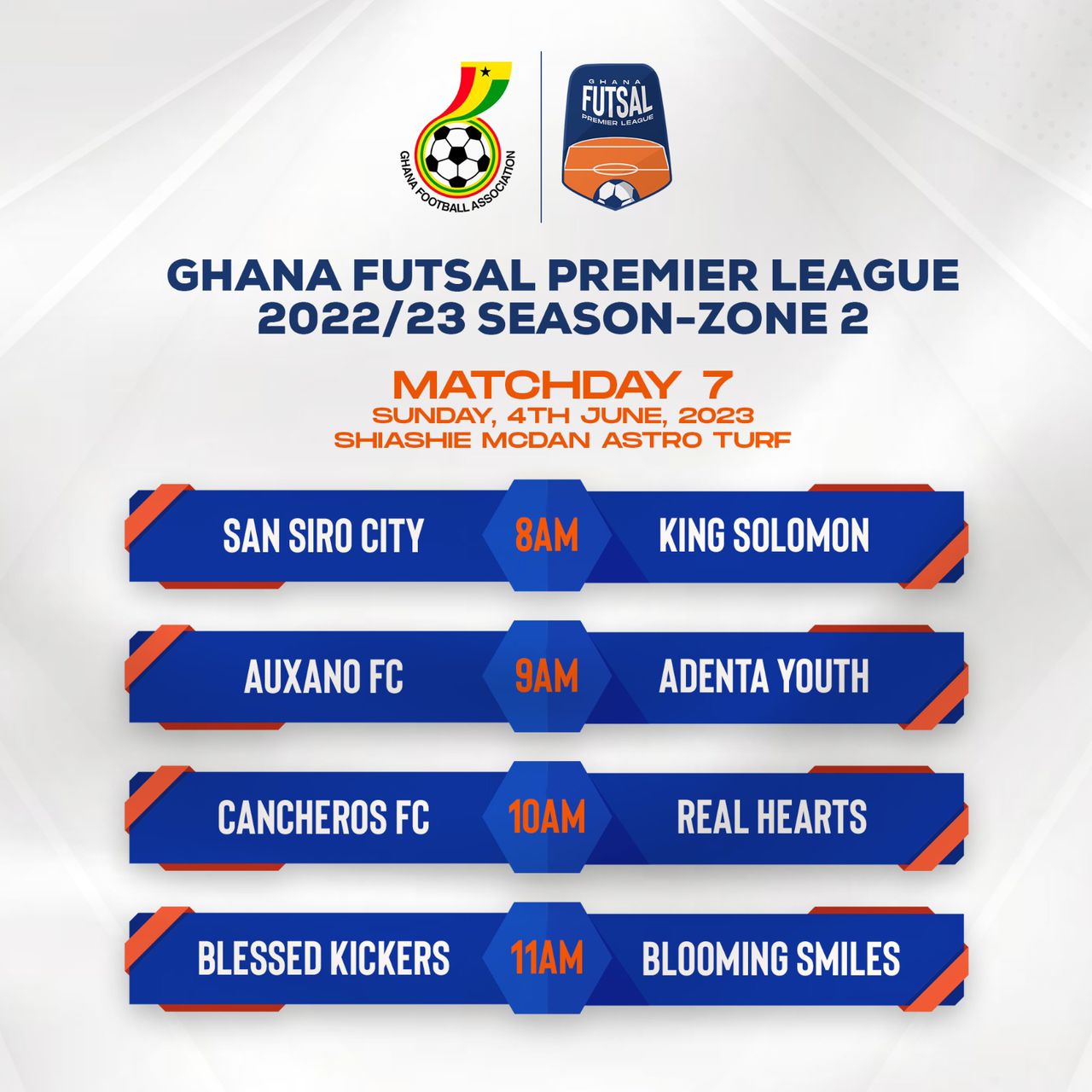 GFA COMMUNICATIONS