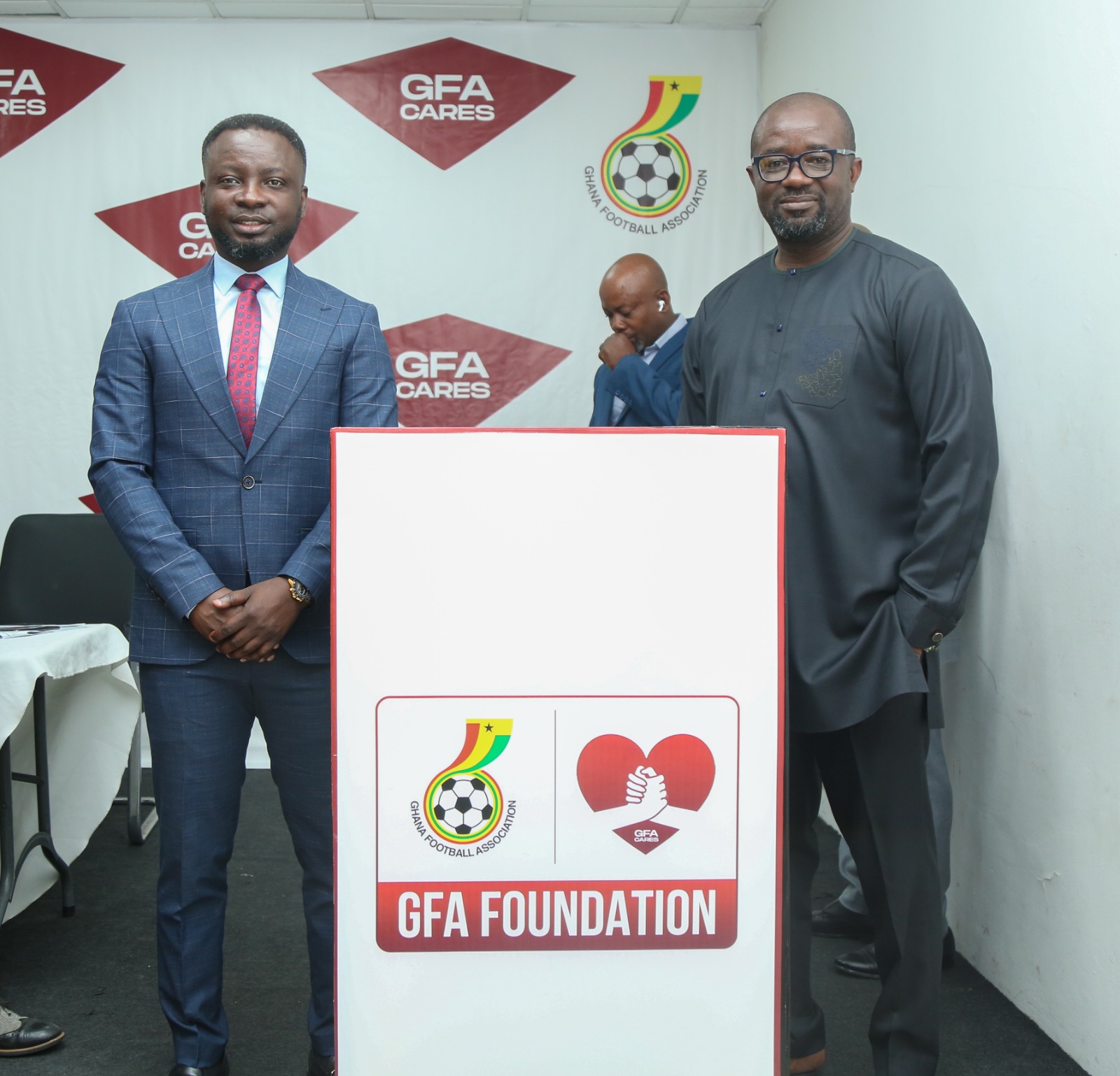 President of the Ghana Football Association Kurt Edwin Simeon-Okraku has reiterated the need for football to be used as a tool for development.
Speaking at the unveiling ceremony of the GFA Foundation on Tuesday, April 18, 2023, President Simeon-Okraku asserted that the GFA Foundation will serve as a vehicle to drive all GFA related corporate social responsibilities including the welfare of industry players and attend to the needy in society.
''At the GFA, we believe that football should be used as a powerful tool for development. The Ghana Football Association now maintains that for the ultimate goal of football for development to be achieved, there should be deliberate, concerted and coordinated efforts in this regard'' he said.
''It is against this background that the Football Association is today establishing the GFA Foundation. We are doing this as a single purpose vehicle to drive all GFA related Corporate Social Responsibilities (CSR) initiatives in the country and beyond''.
''The Ghana Football Association Foundation will be a social investment and sustainability management structure for our dear Football Association. The Foundation will have a tagline #GFACARES'' he added.
Football is believed to bring people together regardless of their age, race, gender, culture or nationality. This positive impact of football on society provides an amazing and unique way to bring people together.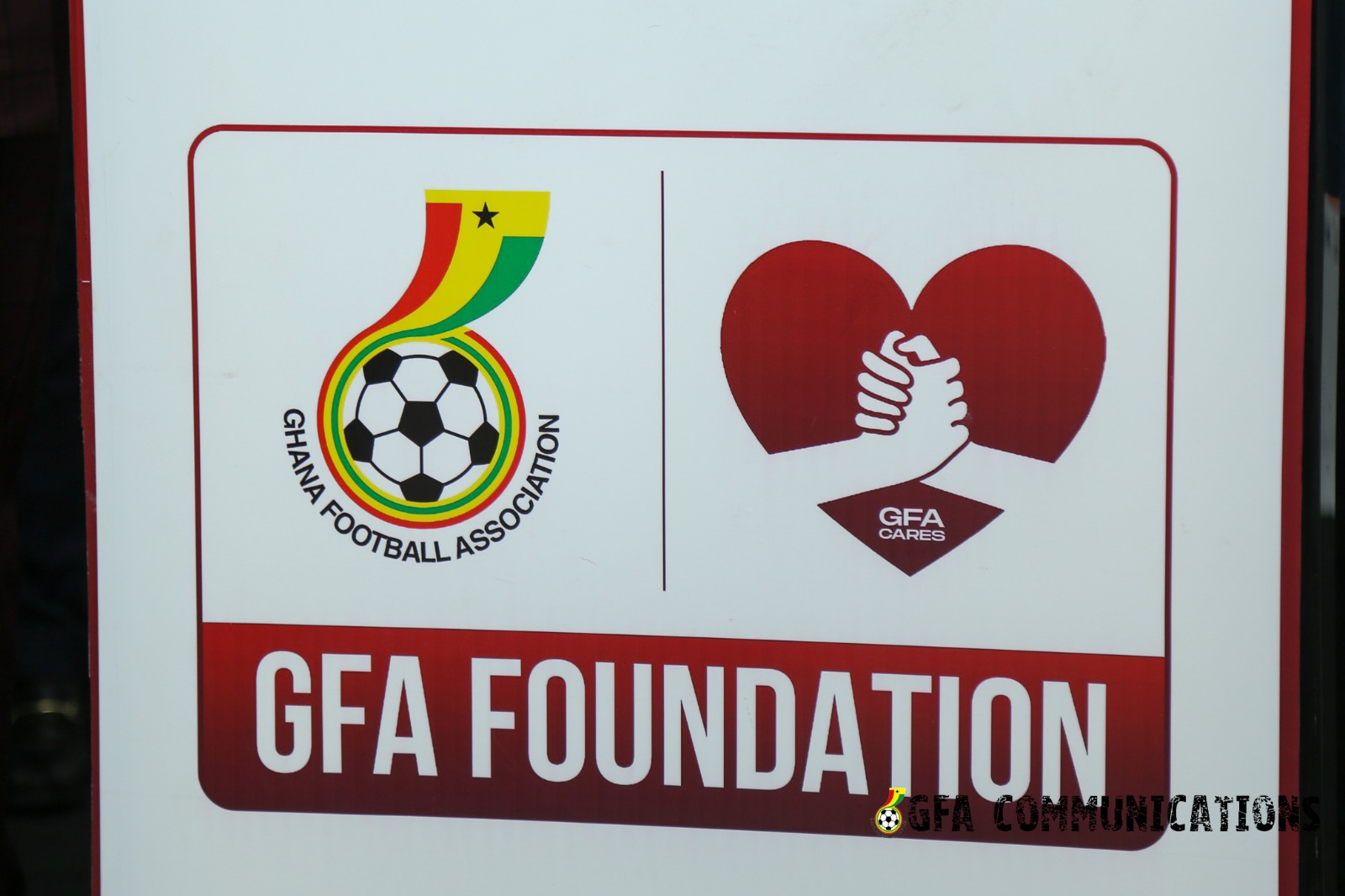 GFA COMMUNICATIONS