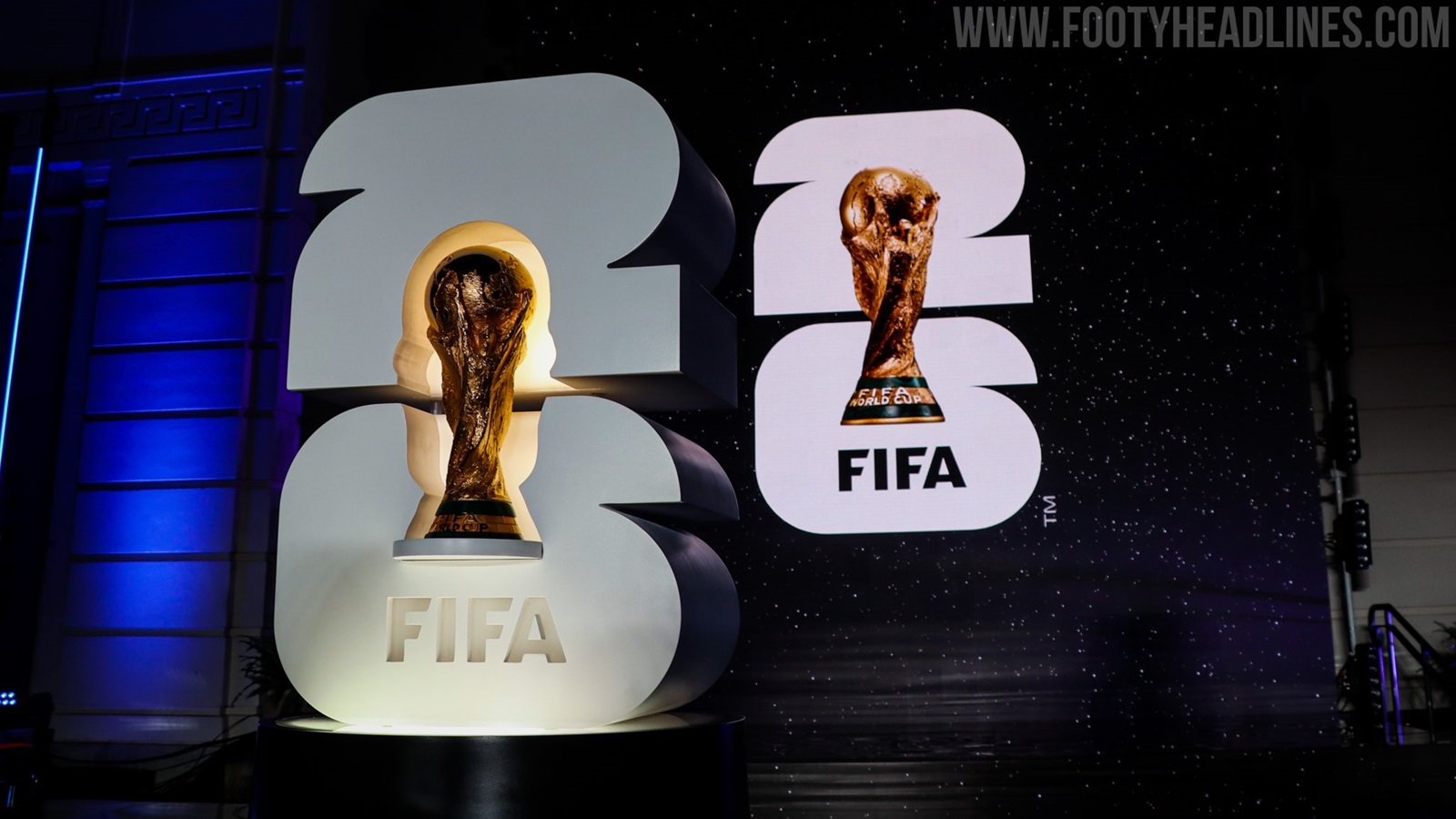 The drawing of lots for the 2026 FIFA World Cup qualifiers shall take place on Wednesday, July 12, 2023 in Benin.
Teams on the continent will know their opponents for the qualifying games as battle spots at the next FIFA World Cup in Mexico, Canada and the United States of America gets underway later in the year following the decision of FIFA to increase of the number of teams participating in the FIFA World Cup to 48 teams.
Africa was granted 9 direct slots in addition to one team to qualify to the FIFA play off tournament. This tournament involving six teams from the different confederations will decide the last 2 qualified teams in addition to the 46 already qualified.
Accordingly, CAF Executive Committee in its meeting held on Wednesday, May 18, 2023, examined the new format of the African Qualifiers for the FIFA World Cup 2026, and approved the following qualifiers system:
The 54 African associations will be divided into 9 groups of 6 teams (all African associations are automatically engaged).
The 1st of each group will qualify directly to the FIFA World Cup.
The 4 best Runners-up play a centralized continental play-off to determine the African team which will play the intercontinental FIFA play-off tournament.
More details will be sent later concerning the venue of the play-off tournament and the criteria to determine the best second teams of the groups.
Ghana, Senegal, Morocco, Cameroon and Tunisia represented the African continent at the last edition in Qatar.
The Matchdays is attached below:

GFA COMMUNICATIONS