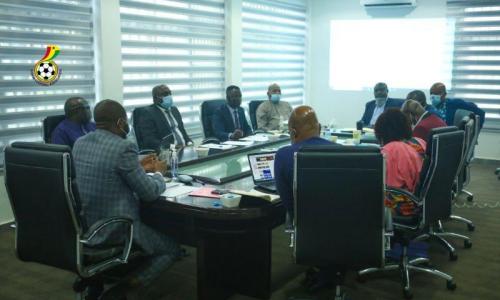 The Executive Council of the Ghana Football Association has informed all members of the Association, that it has disbursed the FIFA COVID-19 Relief Fund and the CAF COVID-19 Relief Fund in compliance with the FIFA Operational Model and Governance Structure of the FIFA Covid-19 Relief Plan.
The GFA has further informed Members that both funds are yet to be received.
The Association will continue its engagements with both FIFA and CAF and update members accordingly.
Below is the disbursement of the funds: