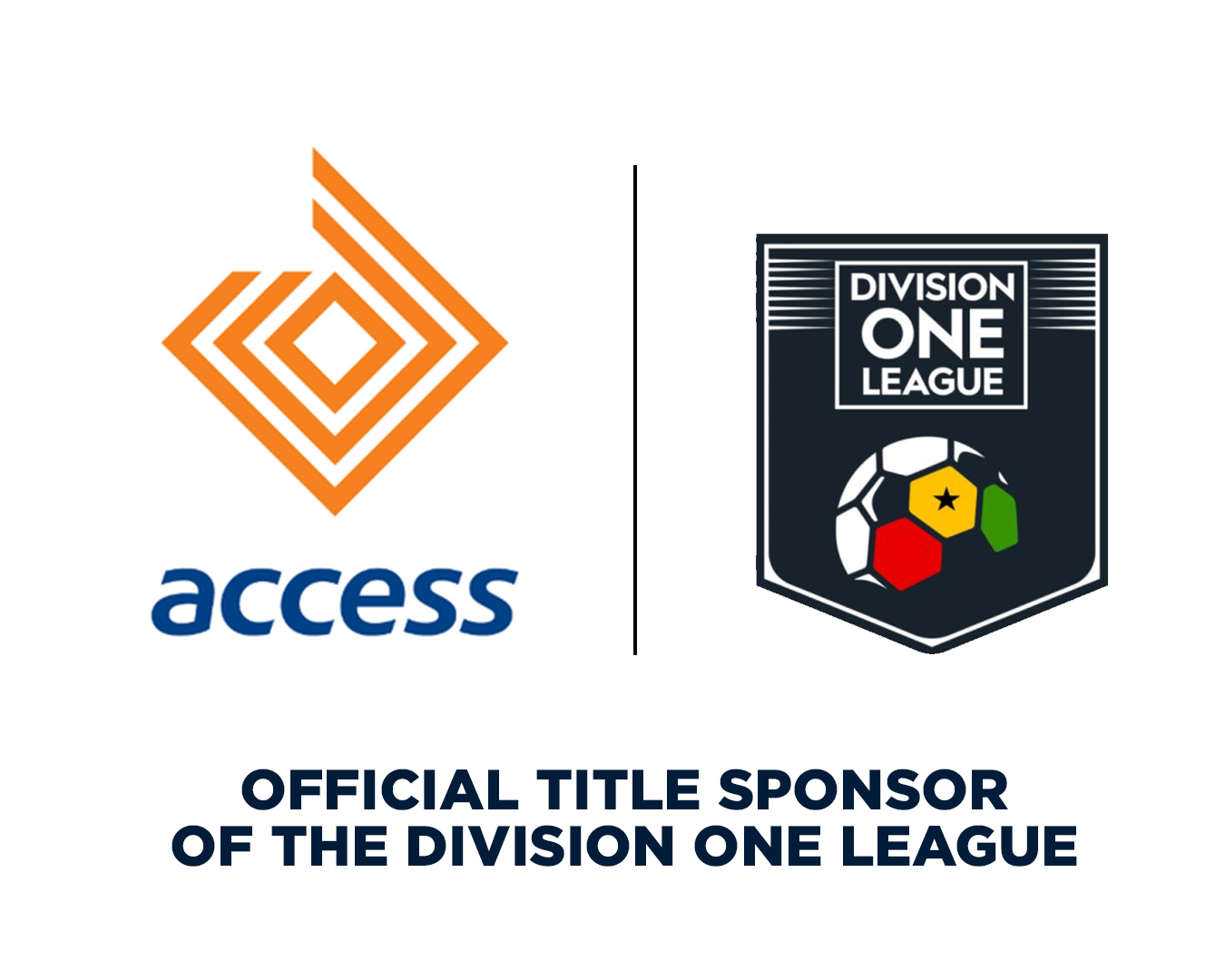 The Ghana Football Association has announced dates for the 2022/23 Access Bank Division One League competition which will be played in a Zone 1A, Zone 1B, Zone 2 and Zone 3 format.
The second flight league competition is set to commence between September 30 - October 3, 2022.
First round of the season will end between February 10-13, 2023 with the second round set to commence from March 3-6, 2023.
Below are the dates for the season: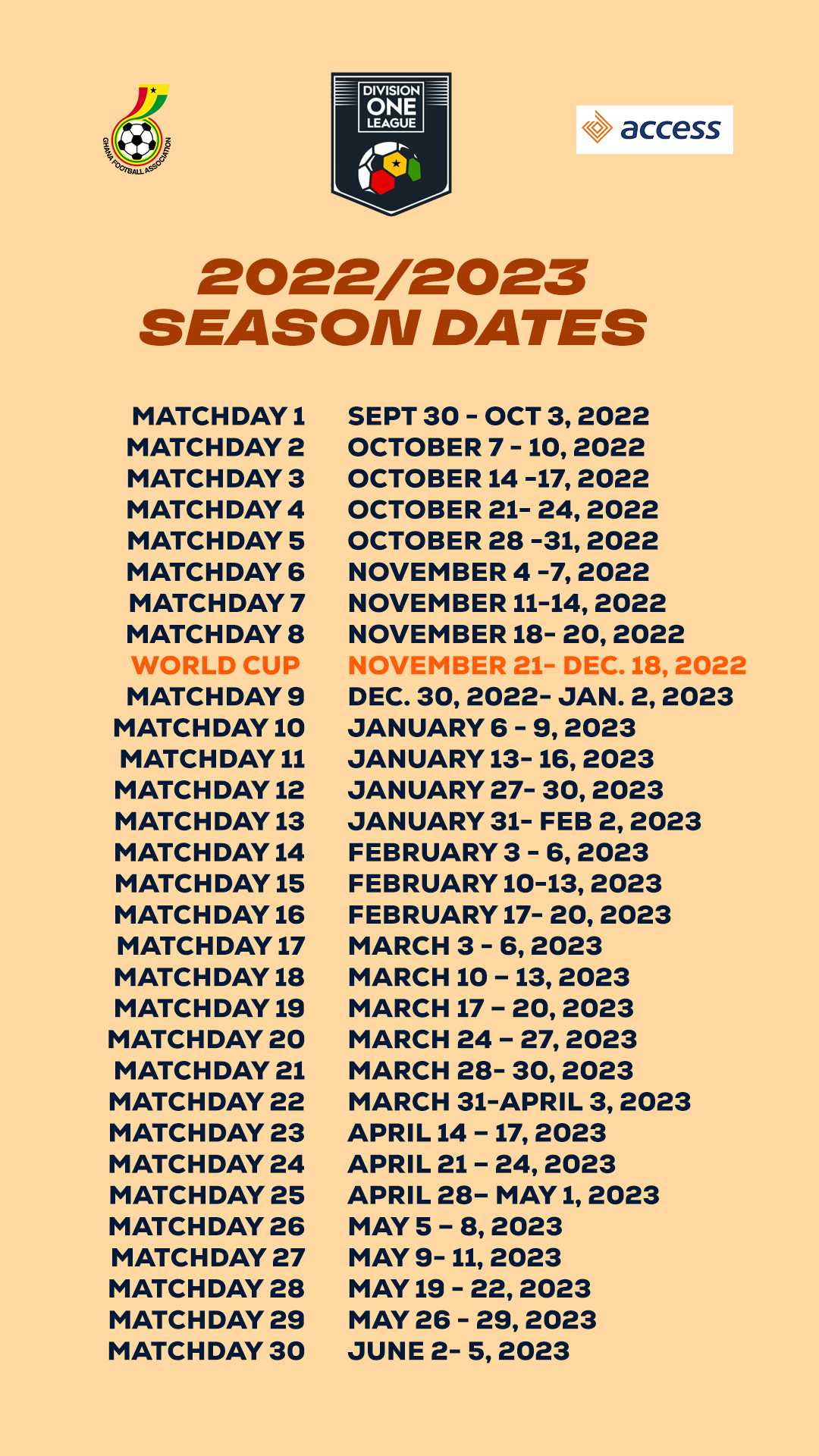 GFA COMMUNICATIONS