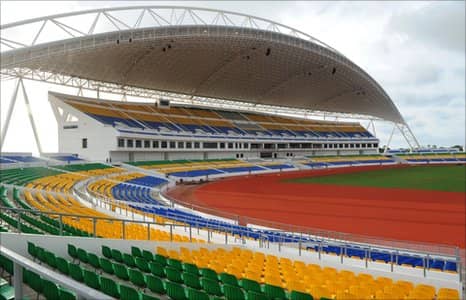 The Club Licensing Department of the Ghana Football Association wishes to inform all Clubs (GPL, DOL & WPL Clubs) that the deadline for the submission of application and all other documentation elapsed on Wednesday September 15, 2021.
The department has began reviewing the various applications and some late submissions which are punishable in line with the Club Licensing Book of Sanctions 2021.
The department has however set Monday, September 20, 2021 as deadline for all defaulting clubs who have not either submitted their applications at all or have been informed via email to complete their application and submission of documents to do so to avoid subsequent sanctions including but not limited to a license denial.
The department has also granted a special dispensation to all potential Division One League clubs from the various Regions to submit their documentations on Wednesday, September 29, 2021.
Attached is the summary of the license applications from clubs and their current status.
The Club Licensing Committee shall hold a review meeting with all clubs before a final decision on the license applications is taken.
The dates for the review meeting to be held at the GFA Secretariat are as follows:
Tuesday September 28, 2021 –    GPL CLUBS
Wednesday September 29, 2021 – WPL CLUBS
Thursday September 30, 2021      – DOL CLUBS
Friday October 1, 2021 – RELEASE OF LICENSE DECISIONS
Club License Application Summary:
LICENCE APPLICATION SUMMARY – GPL CLUBS
DIVISION ONE LEAGUE ; LICENSE APPLICATION SUMMARY
GFA COMMUNICATIONS