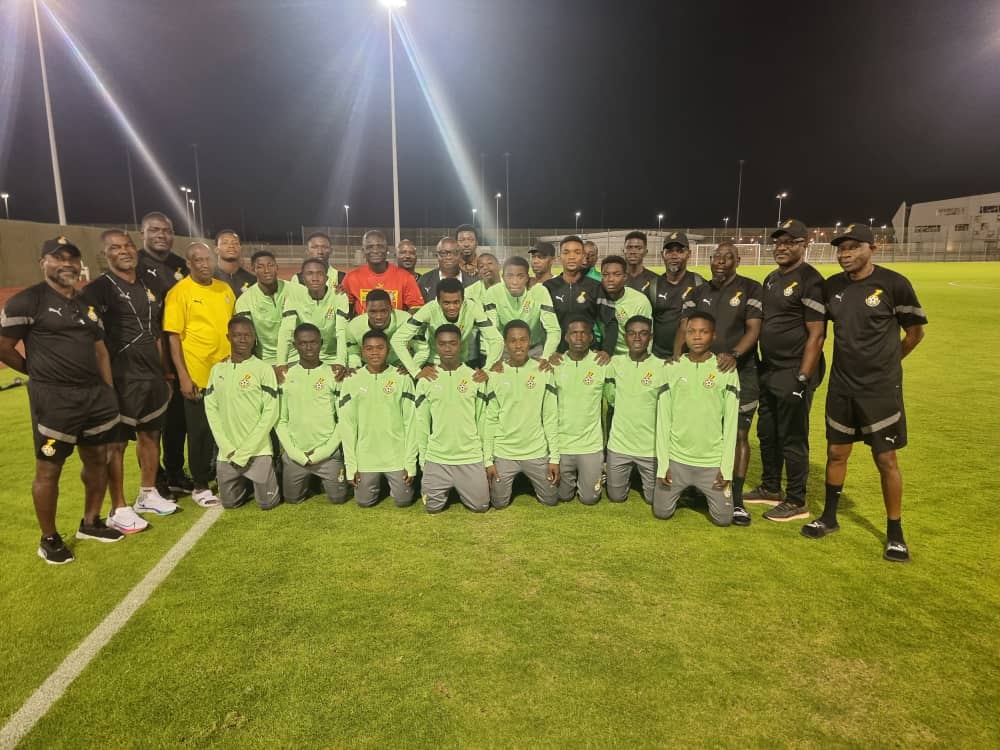 The Black Starlets have arrived in Riyadh for two intentional friendly matches against Saudi Arabia as part of the developmental exercise that started about a month ago.
Ghana first took part in a UEFA development tournament in Serbia where the Black Starlets defeated host Serbia, Switzerland and Spain in a four nation tournament.
Ghana started the tournament with a 4-0 win against Serbia before beating Spain and Switzerland 3-2 respectively. The first match is scheduled for Sunday, April 30 while the second game comes off on Thursday, May 4, 2023.
This forms part of the Memorandum of Understanding that was signed by the two football governing bodies in December last year.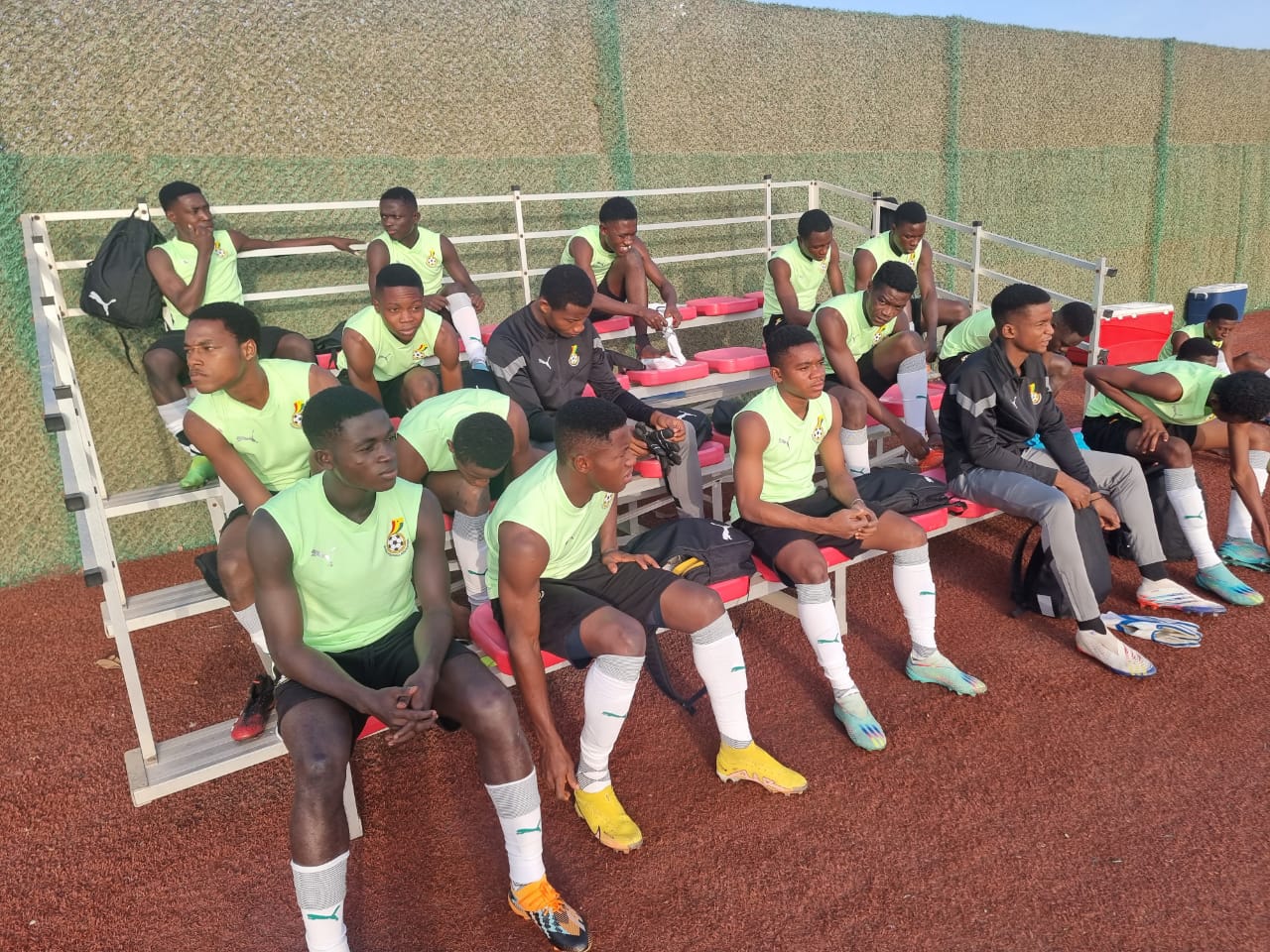 The agreement aims to develop strong relations between the two Federations to help the promotion, growth and success of football at all levels.
The Saudi Arabian Football Federation is committed to hosting both the Ghanaian men and women for matches and training camps as well as exchanges for key experts across areas related to coaching, refereeing or administrative matters.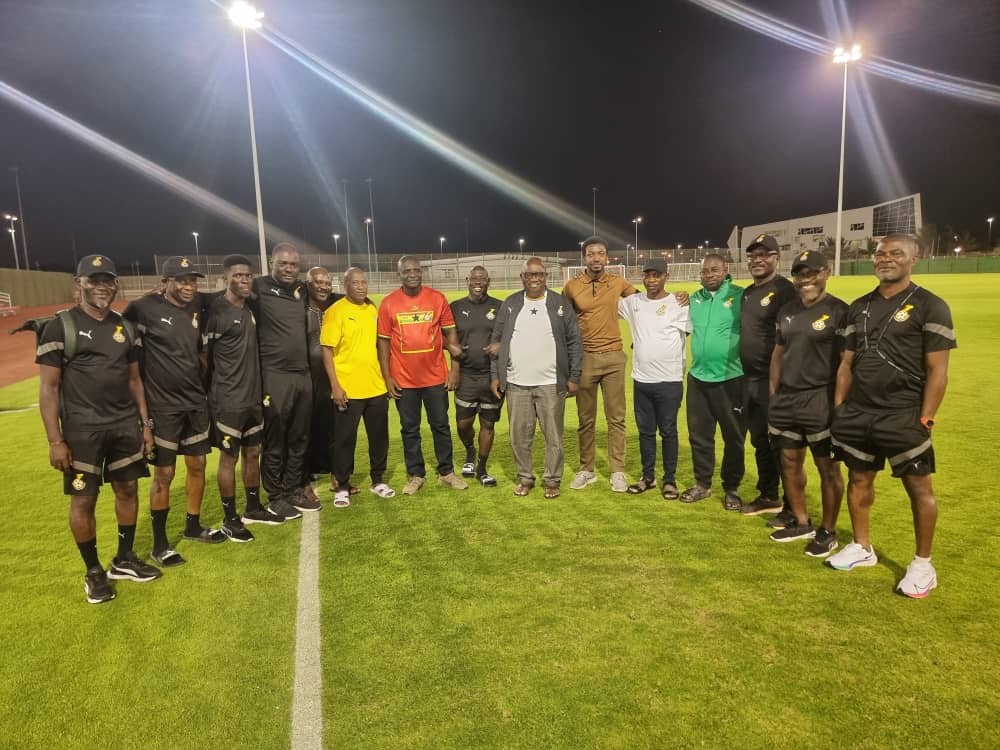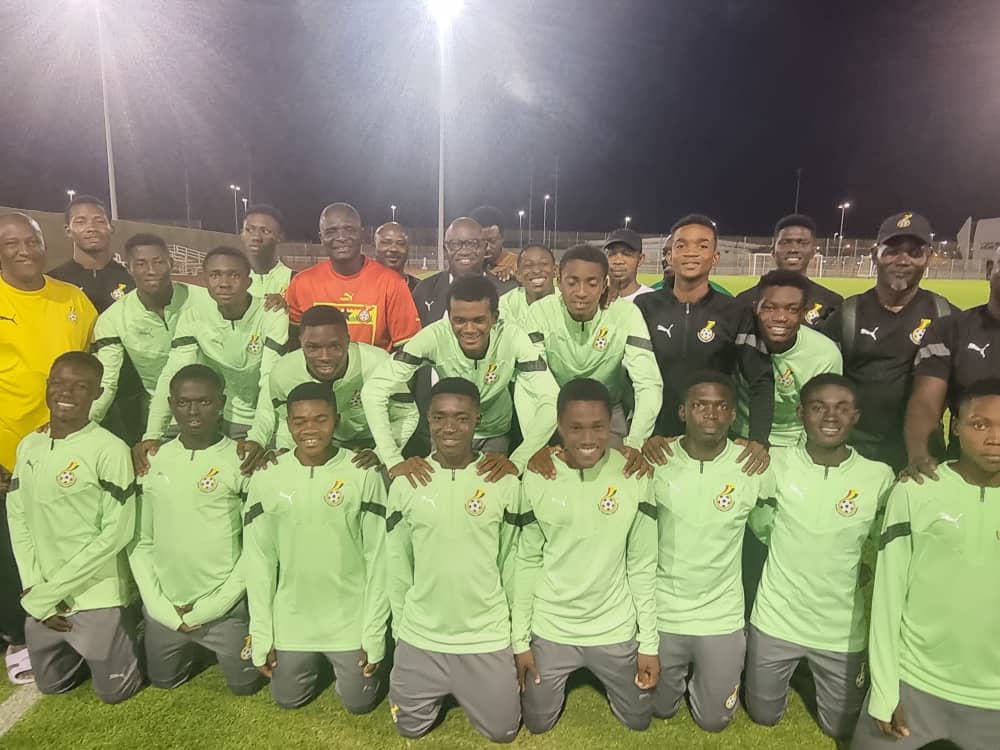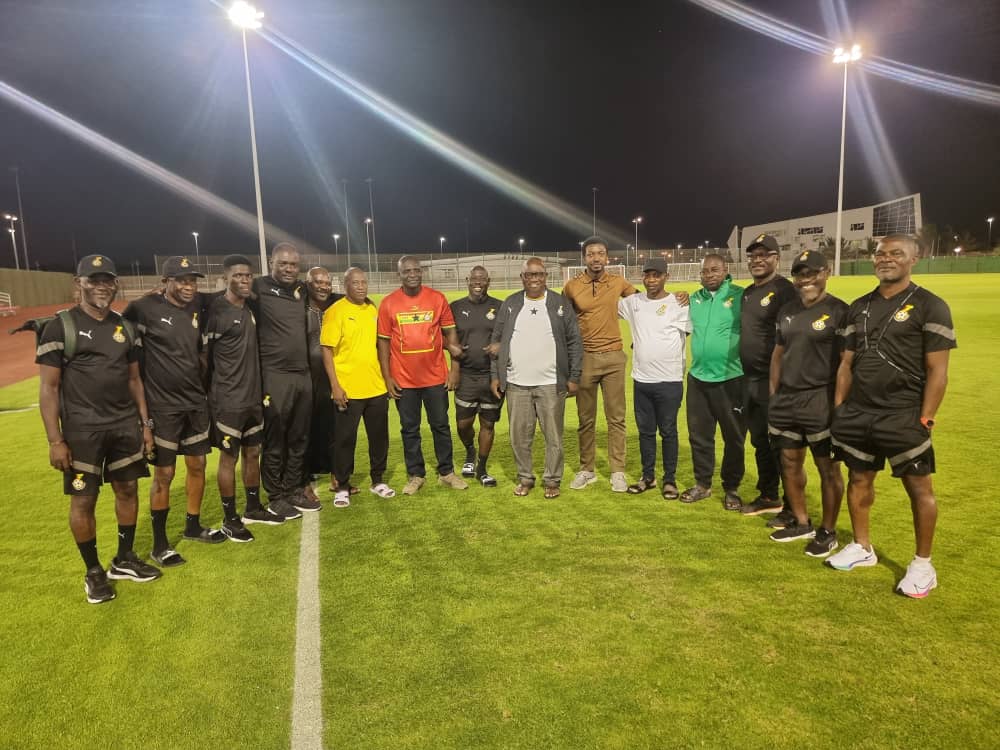 As part of the deal, the two Federations agreed to invest in player pathways, competitions, women's football, technology, workforce, hosting and governance.
The Ghana Football Association would continue to look for more International friendly matches for the team to give them the needed exposure and competitions ahead of future assignments.
GFA COMMUNICATIONS