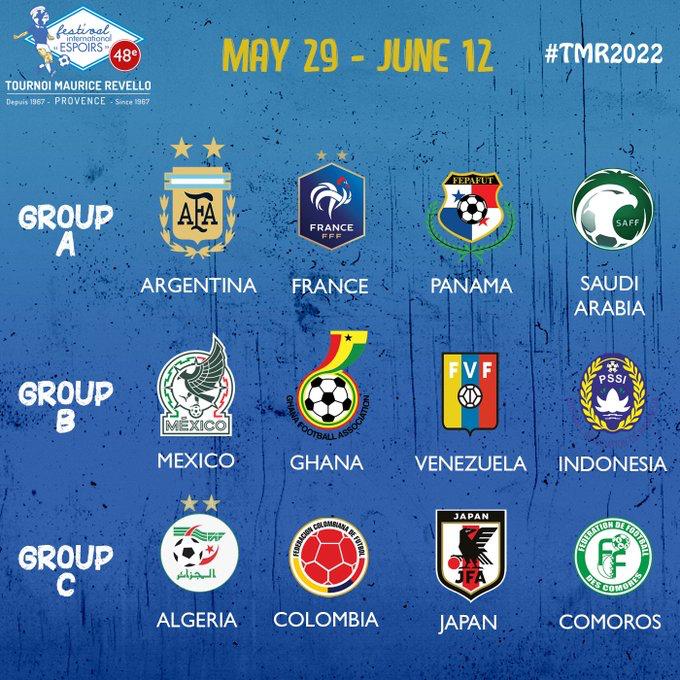 The Black Satellites will begin their 2022 Maurice Revello tournament (formerly known as Toulon Tournament) on Monday, May 30, with a game against Mexico.
Coach Abdul Karim Zito's side held their final training session in Marseille on Sunday evening to prepare for the Group B opener.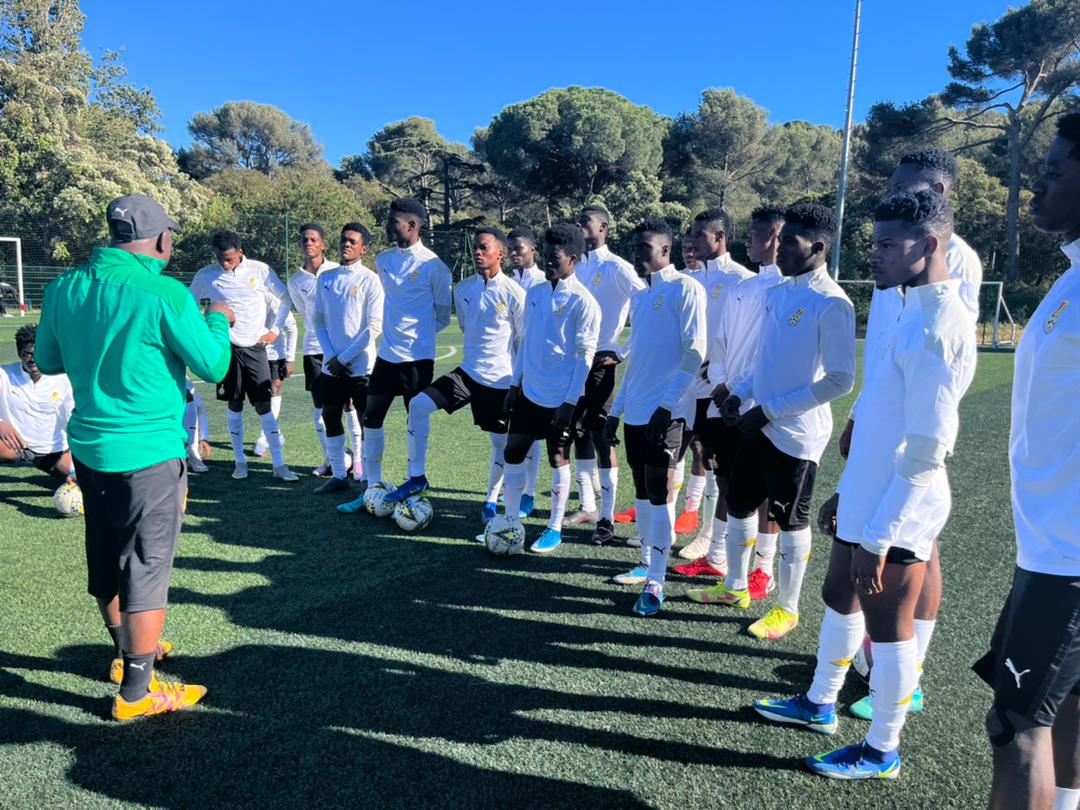 The match is scheduled for the Stade de Lattre Aubagne in Marseille at 17:30Hrs (3:30pm GMT).
Ghana will later take Indonesia on Thursday before playing Venezuela on Sunday in the final group B game.
Argentina, Saudi Arabia, France and Panama are in Group A with Japan, Algeria, Colombia and Comoros making up Group C.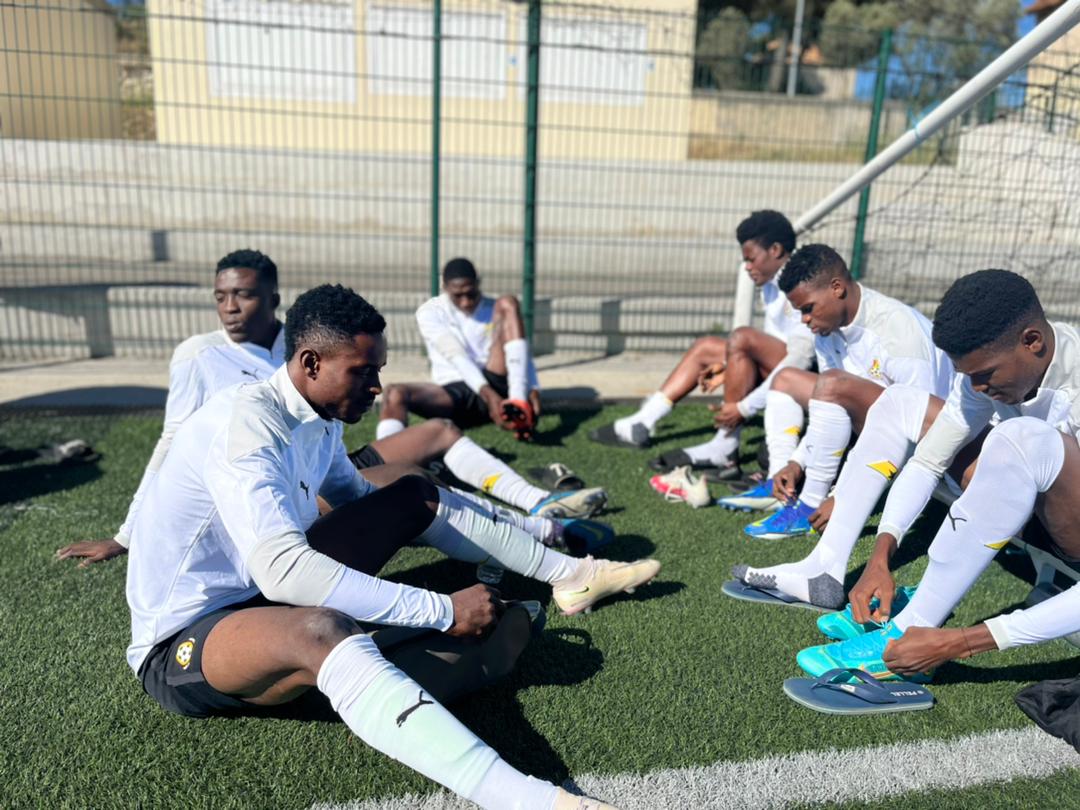 After exiting the WAFU-B competition in the group stage, the Ghana Football Association(GFA)announced that it will will line up series of friendly matches and tournaments for the team in order to continue their development and progress at the right level.
Having missed out on a chance to play at next year's Africa Youth Championship in Egypt and a possible qualification to the FIFA U-20 World Cup, the Association registered the team for the Maurice Tournament as part of preparations for other national assignments.
GFA COMMUNICATIONS