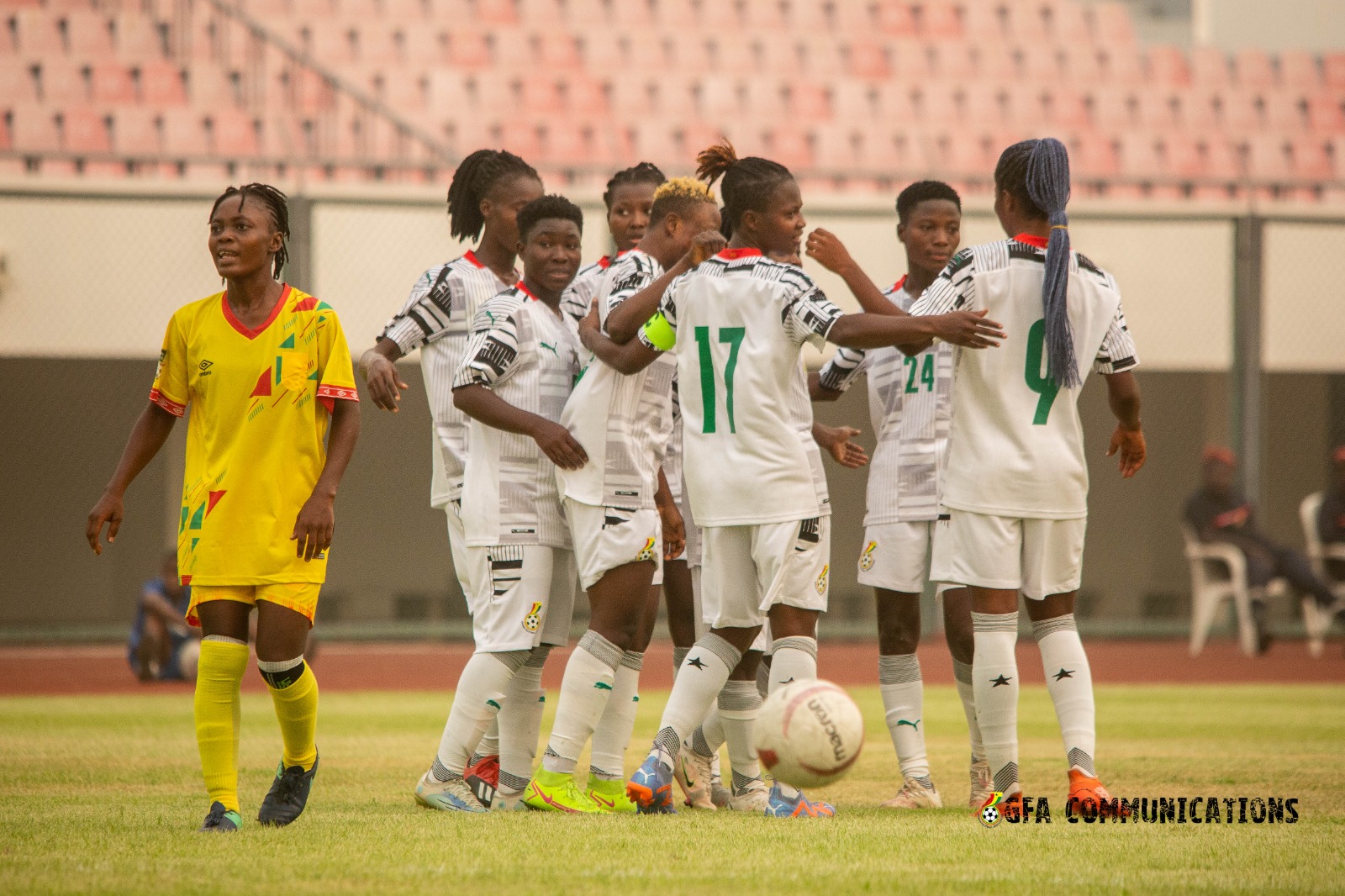 The Confederation of African Football (CAF) has released the draw procedures for the qualifiers of the Women's Olympic Football Tournament.
The main drawing of lot will be conducted on Tuesday, May 30, 2023 in Cairo, Egypt, at 13H00 local time (10h00 GMT) and will be live on all CAF digital platforms: CAF TV (CAF YouTube) and CAFOnline.com (CAF Website).
In all, Twenty-five (25) countries have confirmed their participation in the qualifiers. They include, Benin, Botswana, Burkina Faso, Cameroon, Chad, Congo, RD Congo, Cote d'Ivoire, Equatorial Guinea, Ethiopia and Ghana.
Others are, Guinea, Guinea Bissau, Mali, Morocco, Mozambique, Namibia, Nigeria, Rwanda, Sierra Leone, South Africa, Tanzania, Tunisia, Uganda, and Zambia.
Below is the qualification format as released by CAF.
Qualifiers format: The qualifiers will be in a home/away format with a total of four rounds of qualifiers :
- First round is composed of 18 teams. The highest seven (7) ranked teams in the last TotalEnergies Women's Africa Cup of Nations will be exempted.
- Second round: the nine (9) qualified teams from the first round in addition to the seven (7) exempted teams will play in the second round. Eight teams will qualify for the third round.
- Third round: The eight (8) qualified teams will play the third round qualifying for four teams for the fourth round.
- Fourth round: the four (4) qualified teams will play qualifying two teams to the Women's Olympic Football Tournament (WOFT).
For the first round of qualifiers, Ghana's Black Queens are placed in Pot 2 along side Benin, Ivory Coast and Burkina Faso and per the format will be paired with any of the teams in Pot 1 that include, Mail, Sierra Leone, Guinea and Guinea Bissau.
GFA COMMUNICATIONS