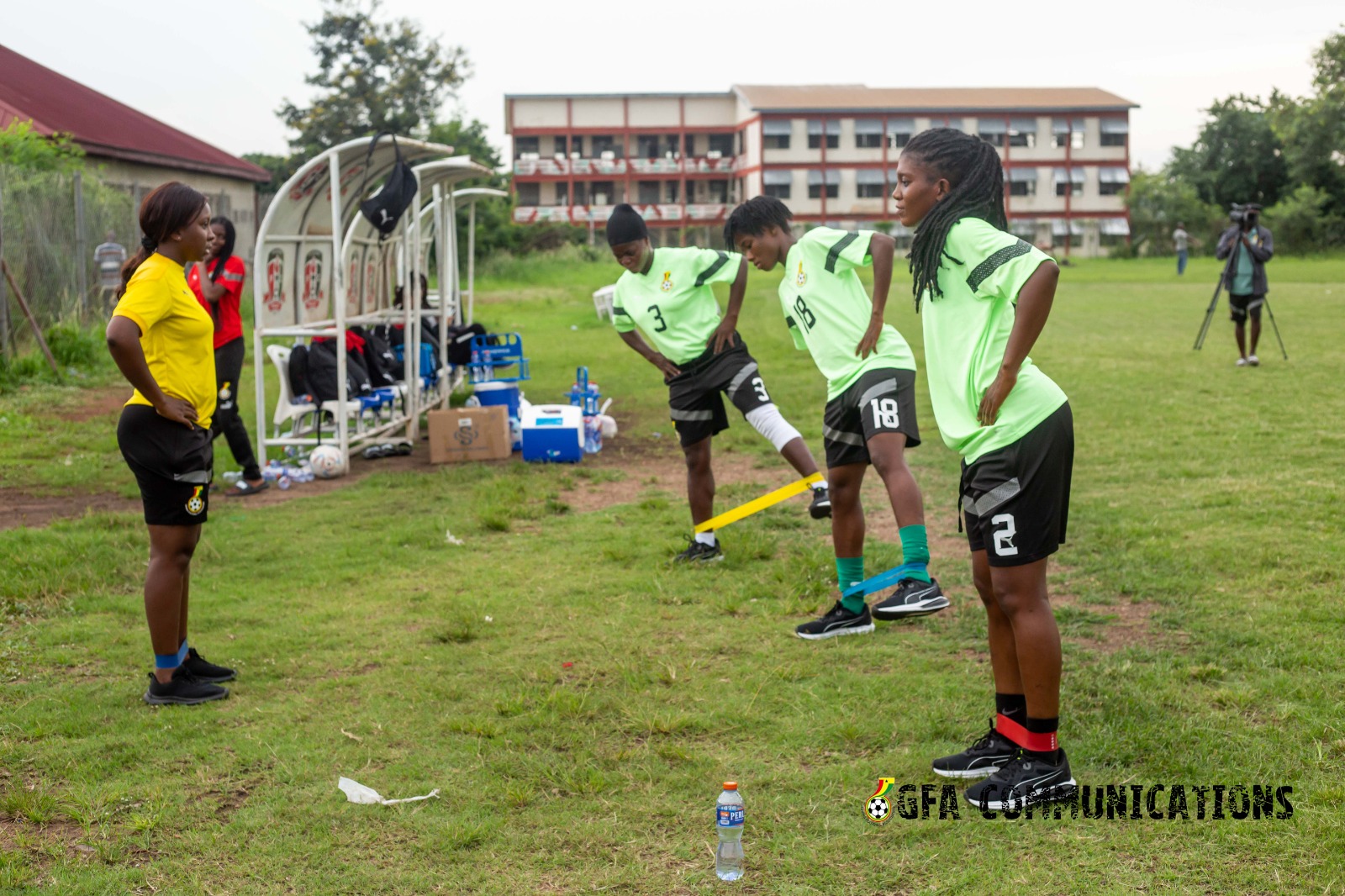 The Black Princesses took to the pitch on Monday to prepare for their second Group A game against Cote D'Ivoire.
Head Coach Yussif Basigi gave an update on the team after their 3:0 win against Benin in the opening game.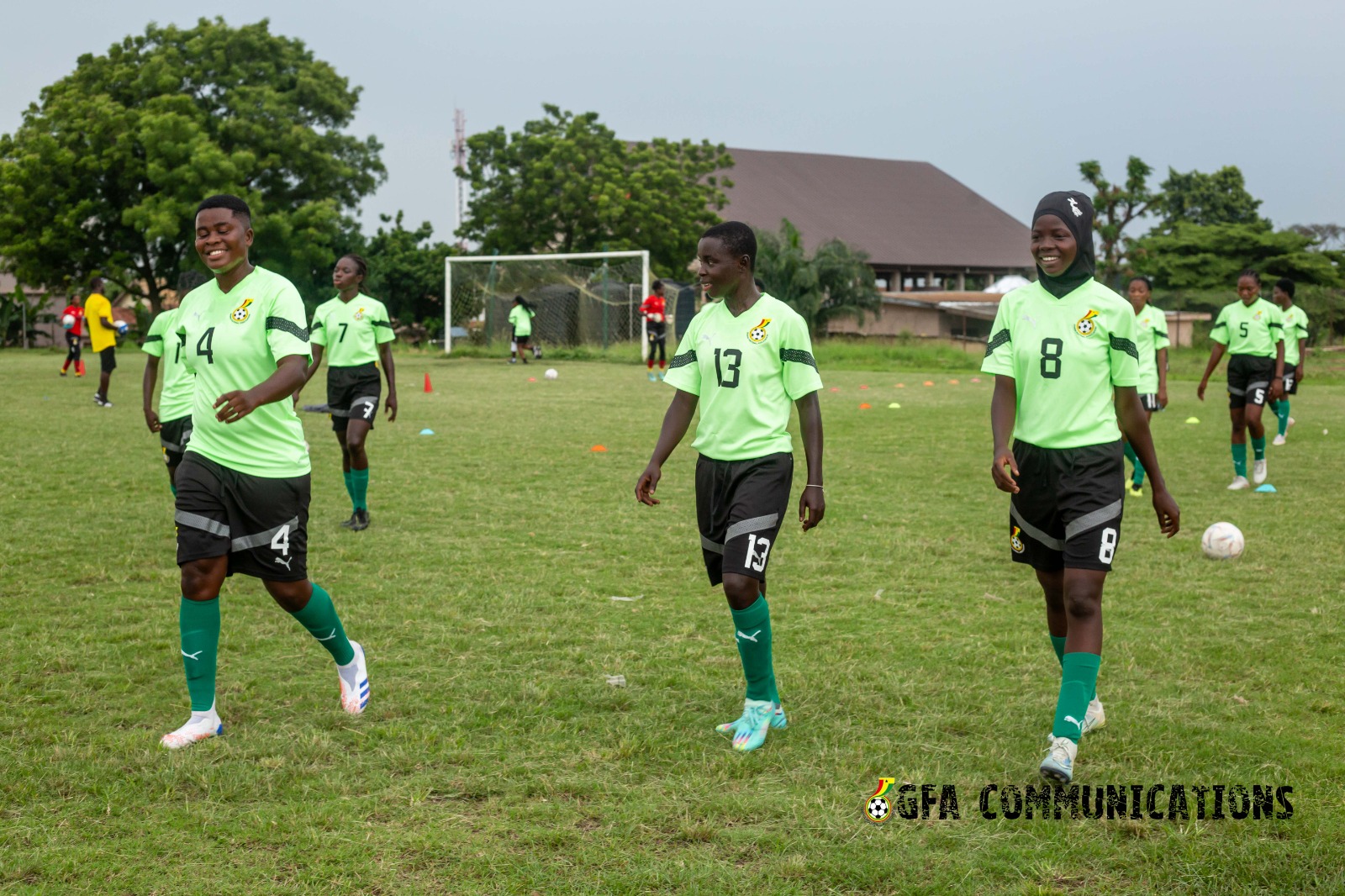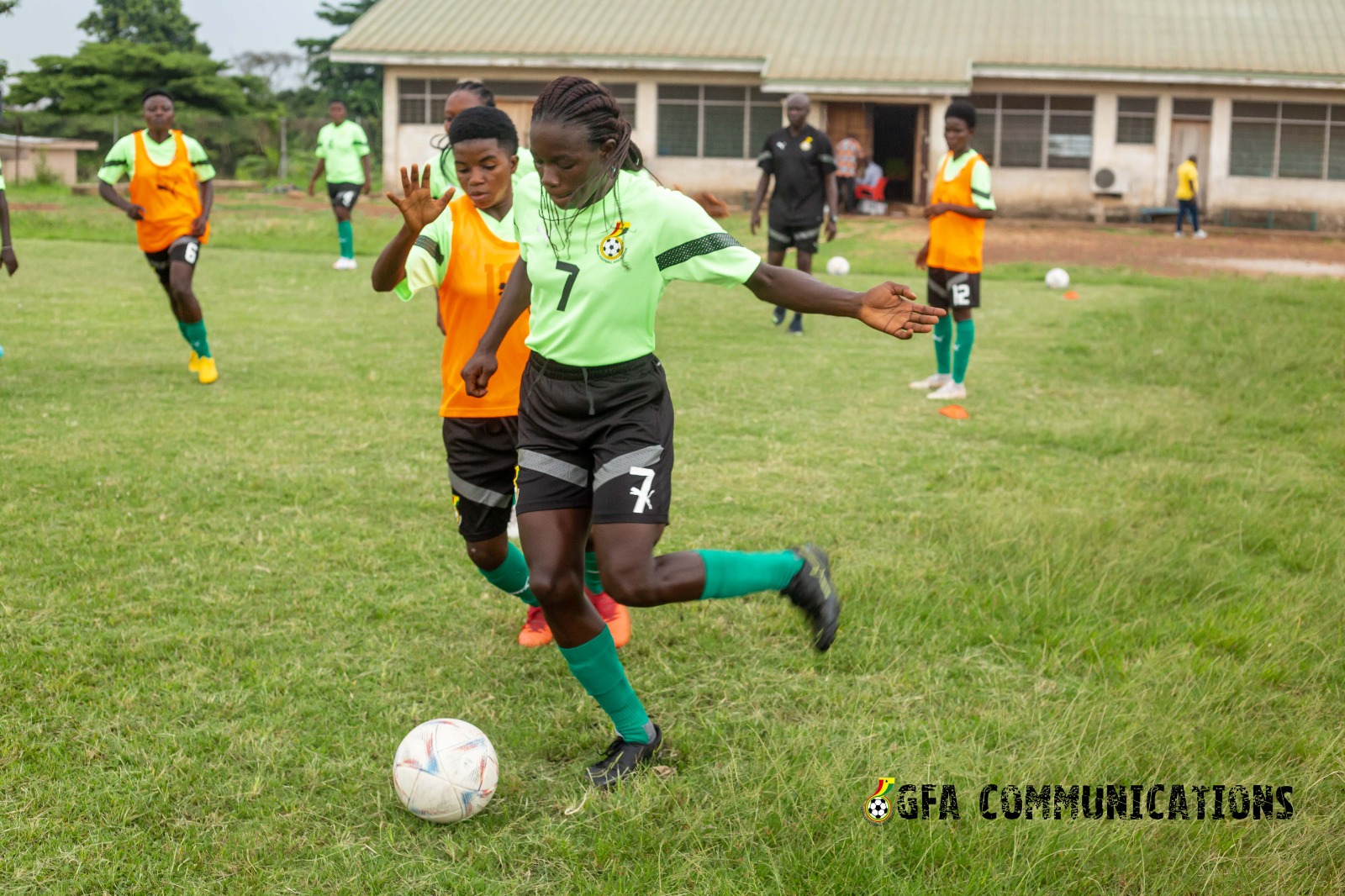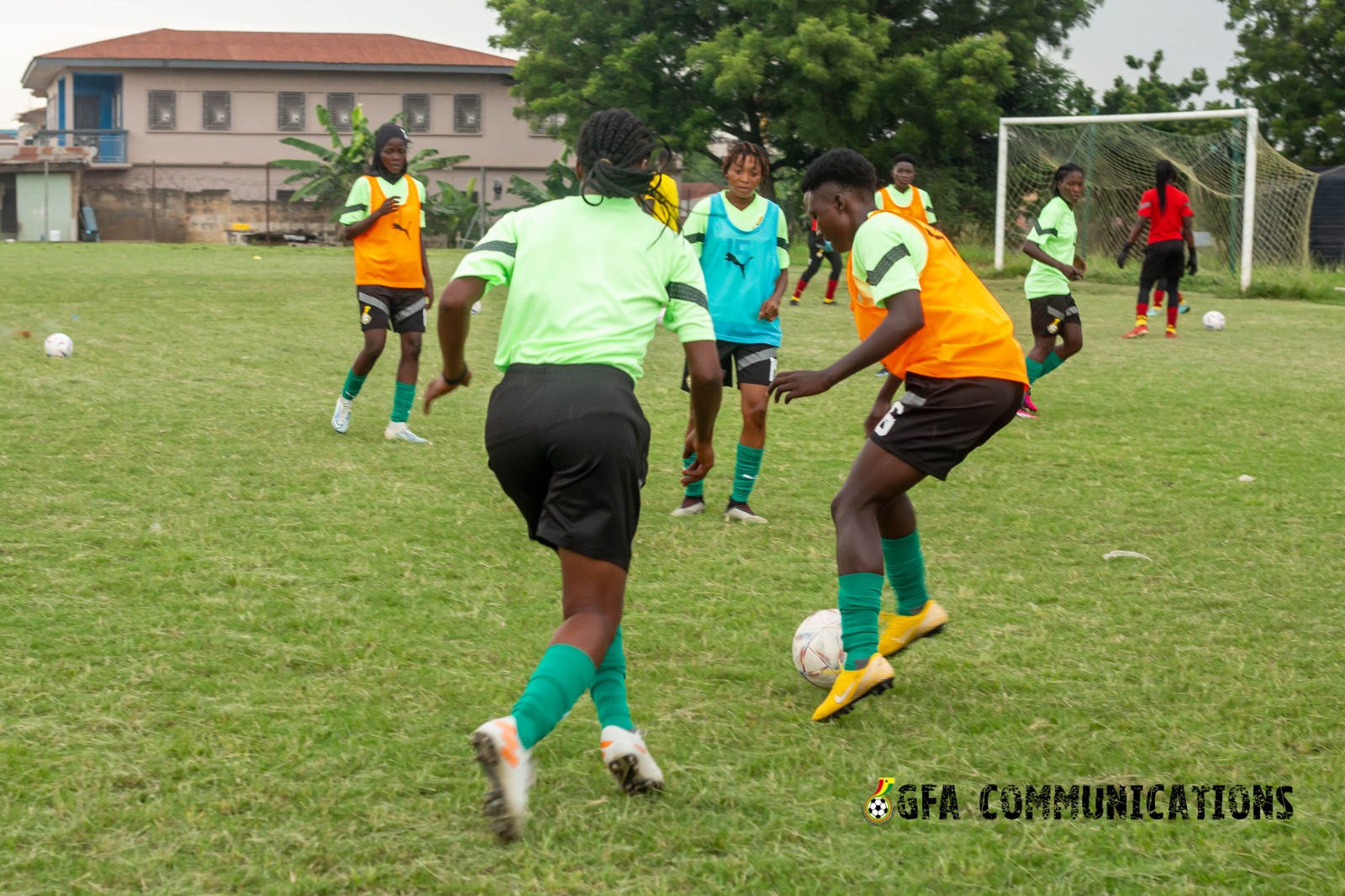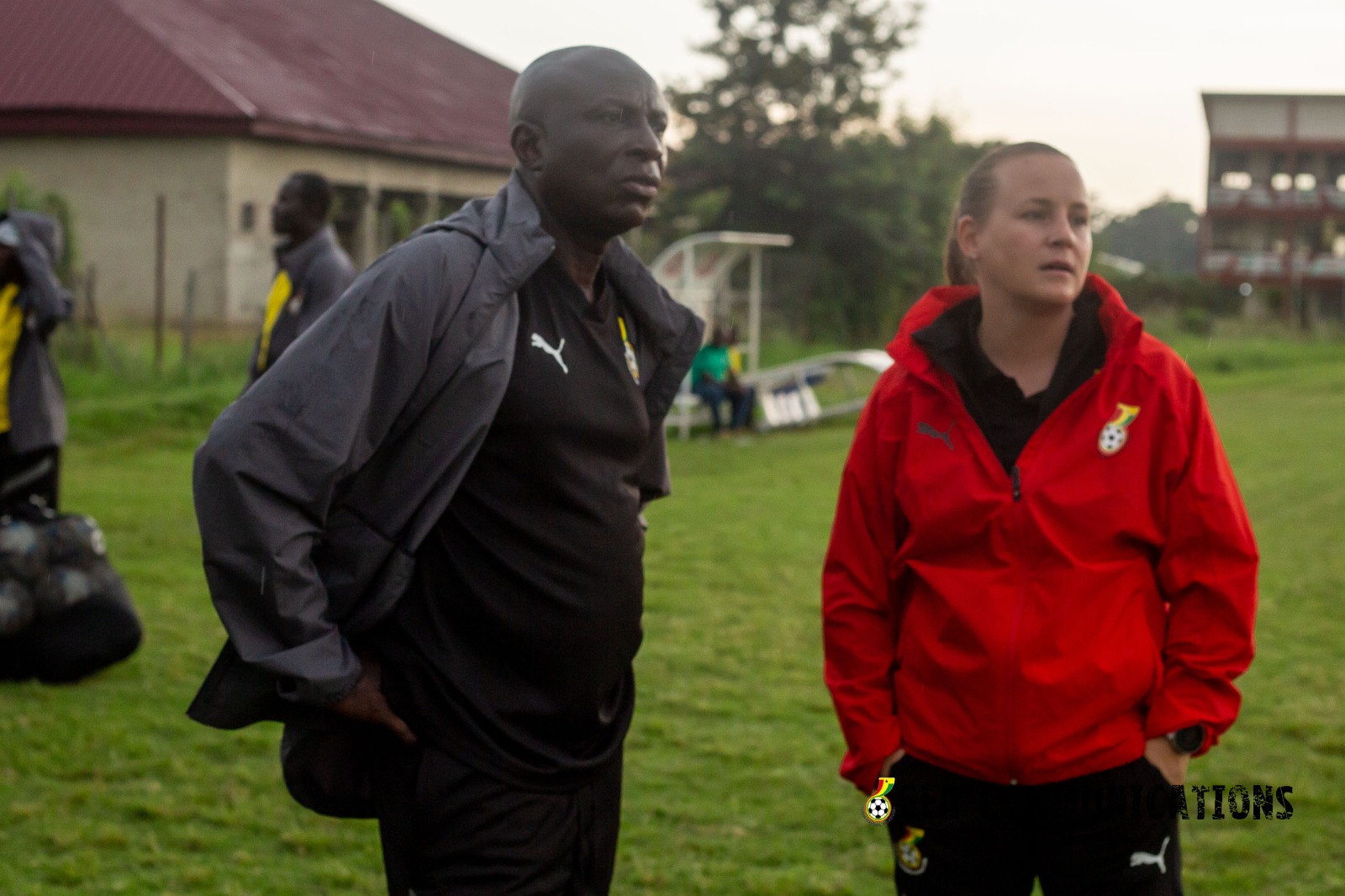 ''We allowed the players to rest a day after the game so they can relax the body. At today's training session, we worked on their goal scoring chances, when they need to shoot and to be patient when they get the opportunity to score'' he said.
''Against Benin, you could tell that they were in a hurry to score and so they missed lots of chances. We worked on that today and with the help of the video analyst, we looked at the mistakes we made in the first game and we corrected them today''
''For injury concerns, we have few knocks amongst some players but the medical team has assured us that we don't have to worry because it is not serious. They missed today's training and maybe tomorrow, but they will be ready for our next game against Cote D'Ivoire'' Yussif Basigi added.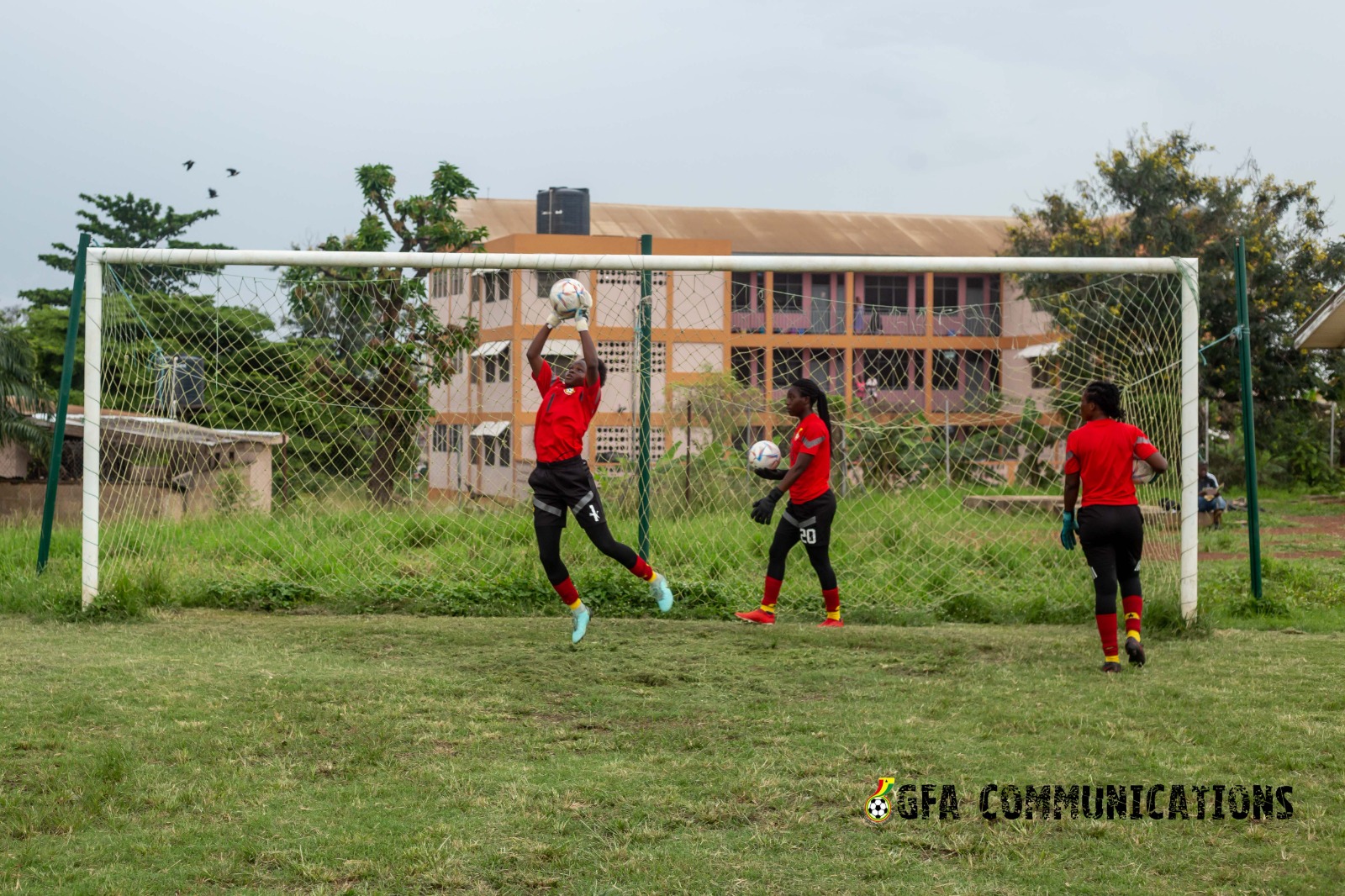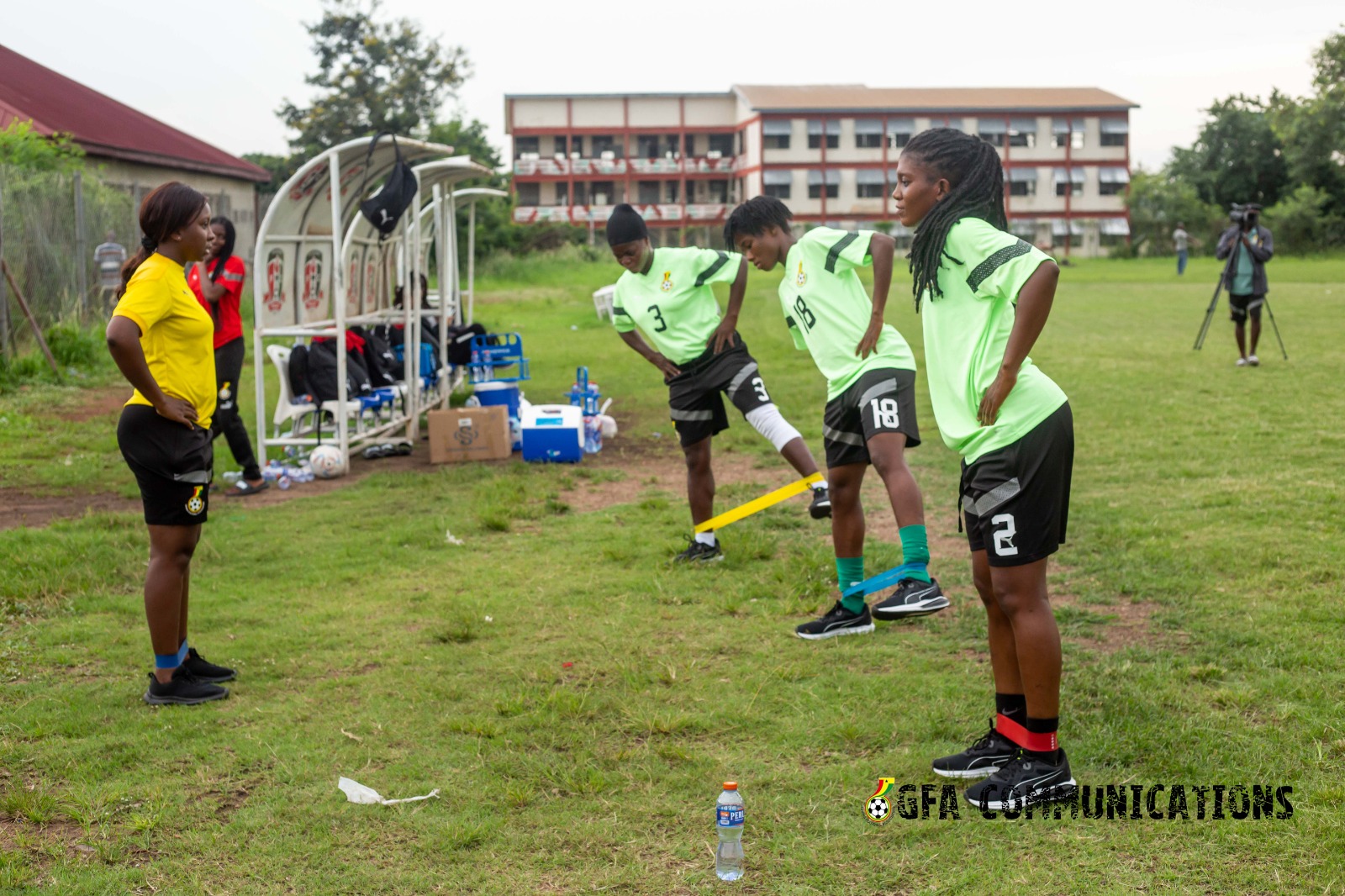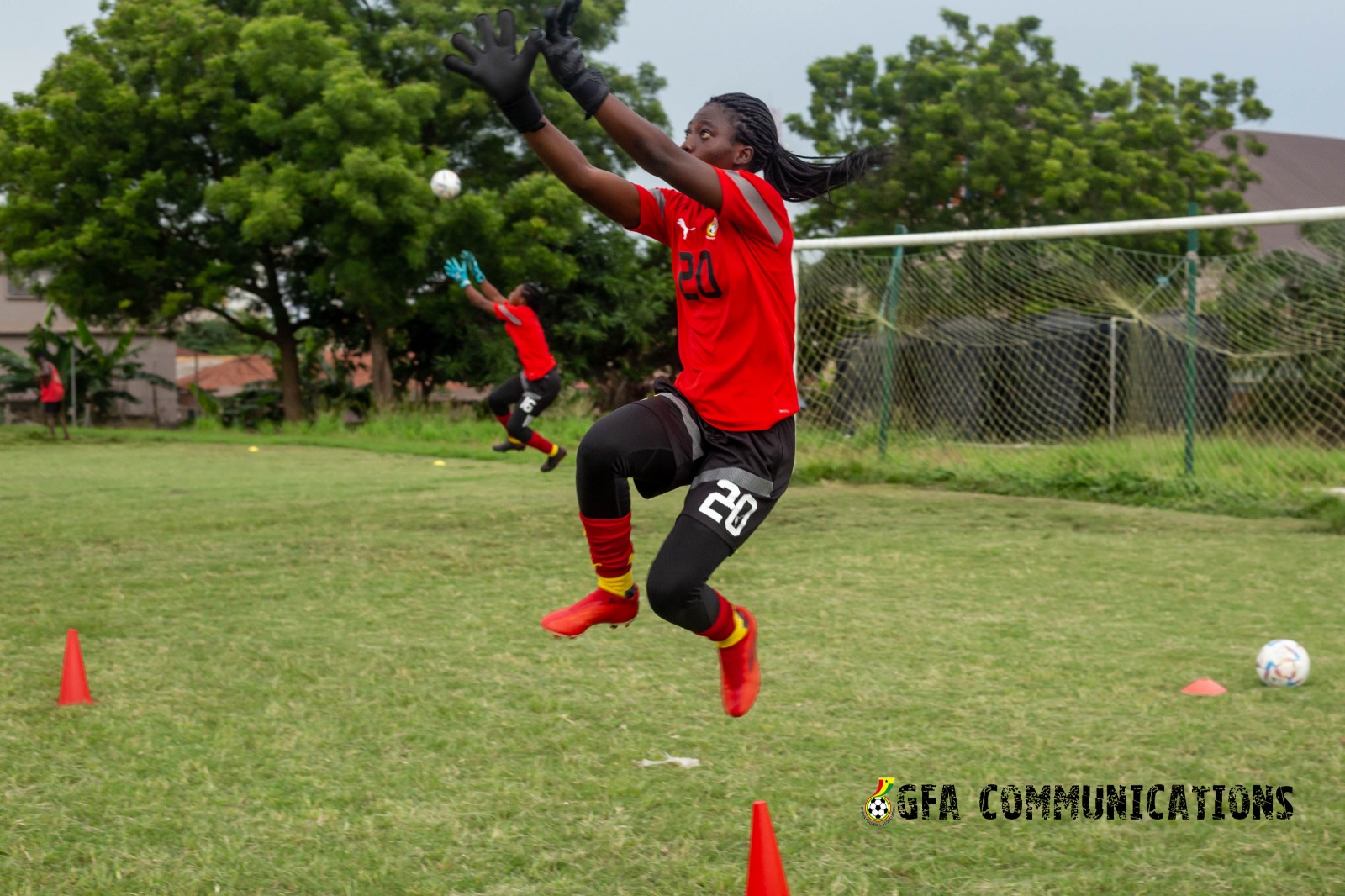 The Black Princesses will play Cote D'Ivoire in their last Group A game at the Baba Yara Sports stadium on Saturday, May 27, 2023.
GFA COMMUNICATIONS