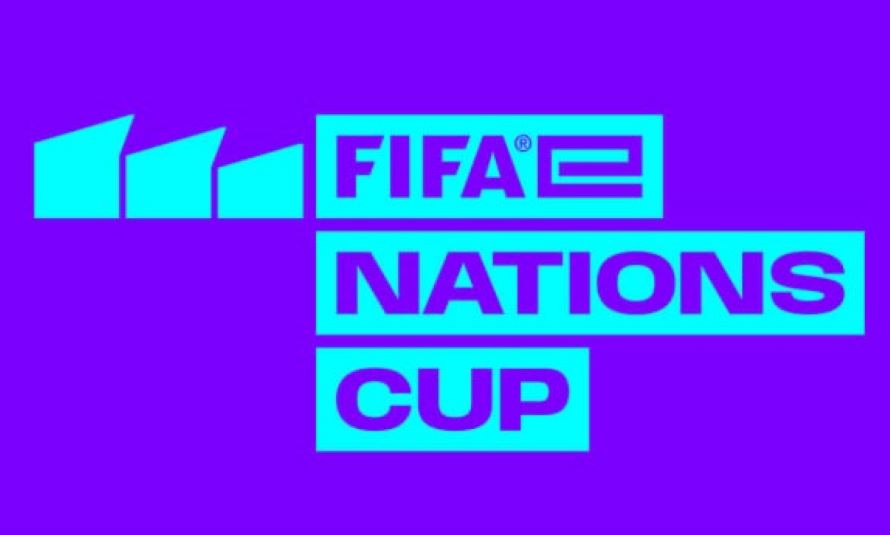 Ghana has been paired alongside Morocco and South Africa in the 2023 FIFAe Nations Online qualifiers.
Other teams in Group A include Palestine, Egypt and Bahrain.
Group B also has Qatar, Kuwait, Oman, Kenya and Lebanon coming up against each other.
The group stage of the qualifiers are scheduled to begin from April 13-16.
Winners from the group stage  will progress to the knockout stages which will be played from May 18-21.
The Black Asteroids were eliminated in the knockout in last year's edition of the competition.