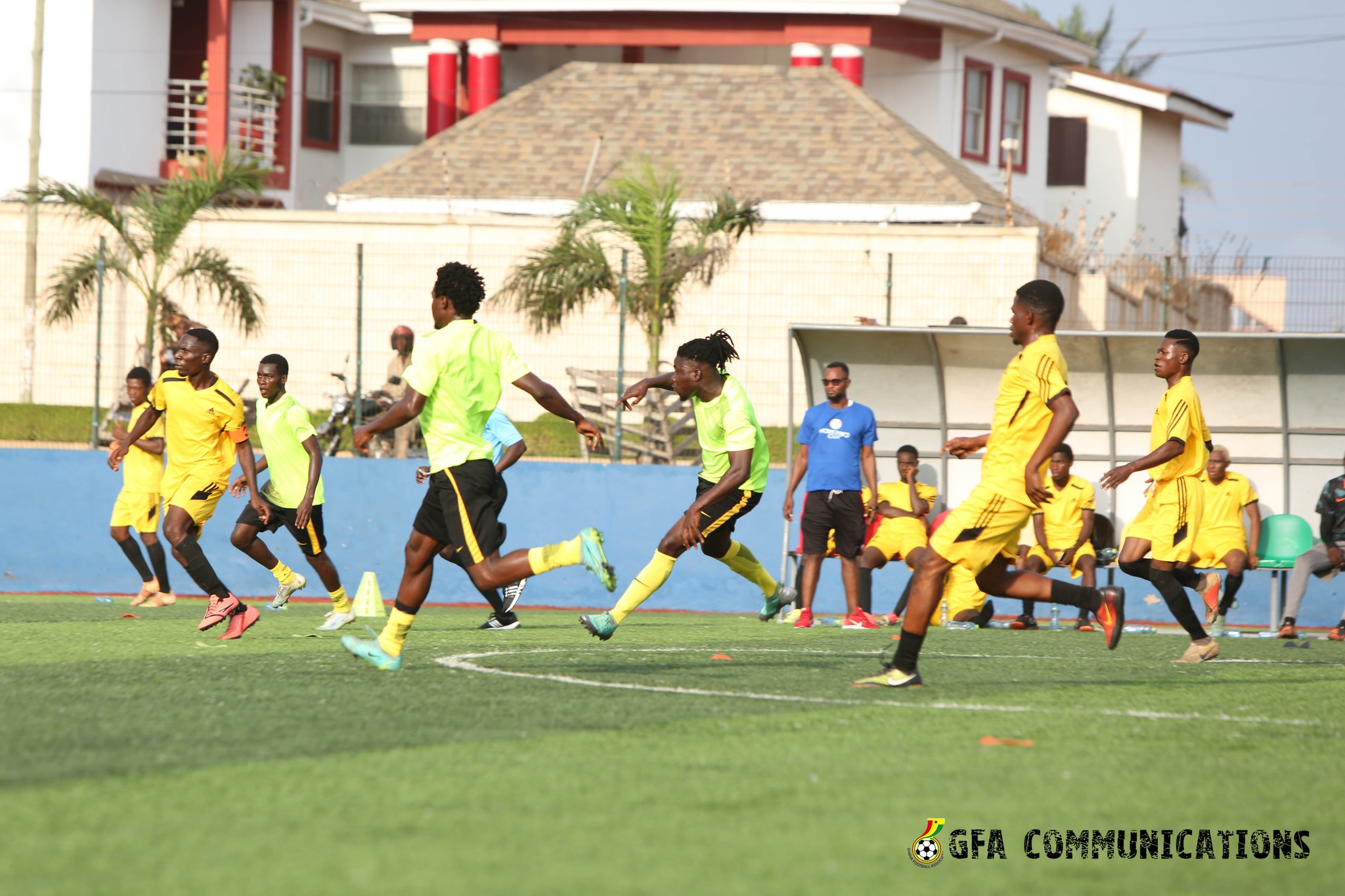 AMG FC, San Siro FC, Blooming Smiles FC and DACOTA FC have qualified for the next stage of the 2022/23 Futsal Premier League.
This follows an excellent performance of the two top teams and the two second placed sides in the Zonal League that ended on Sunday, June 04,2023.
AMG FC won the League in Zone One whiles San Siro FC picked the top spot in Zone Two.
AMG FC amassed 18 points in 7 League matches as San Siro left it late to win the League in Zone Two with 17 points.
Blooming Smiles FC came second in Zone Two with 16 points as  DACOTA FC also finished second with 16 points.
The two second placed teams will face off in a third place playoff whiles the two top teams clash in the final of the 2022/33 Futsal Premier League.
The final is scheduled for June 24,2023.
Find the final day results in the attached files: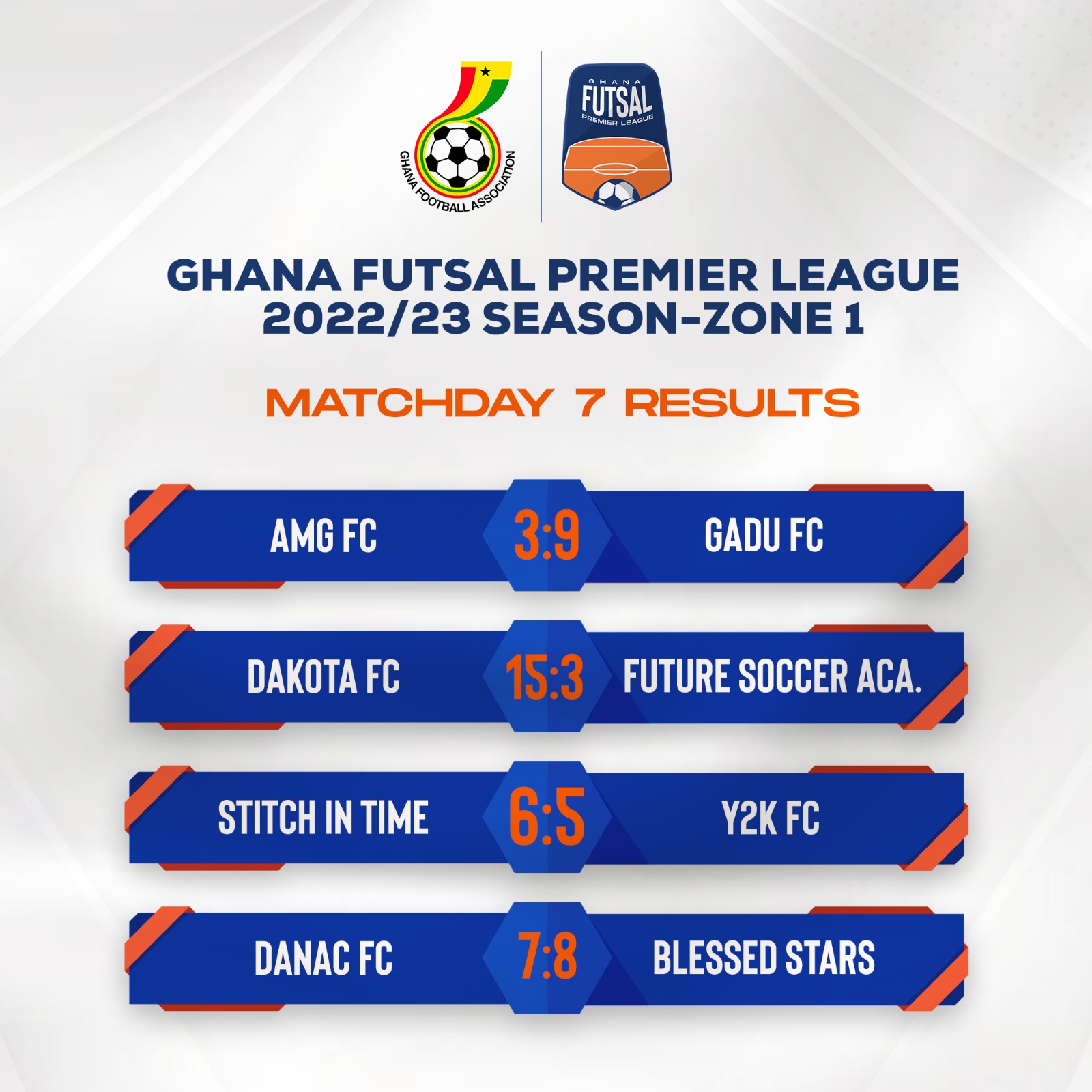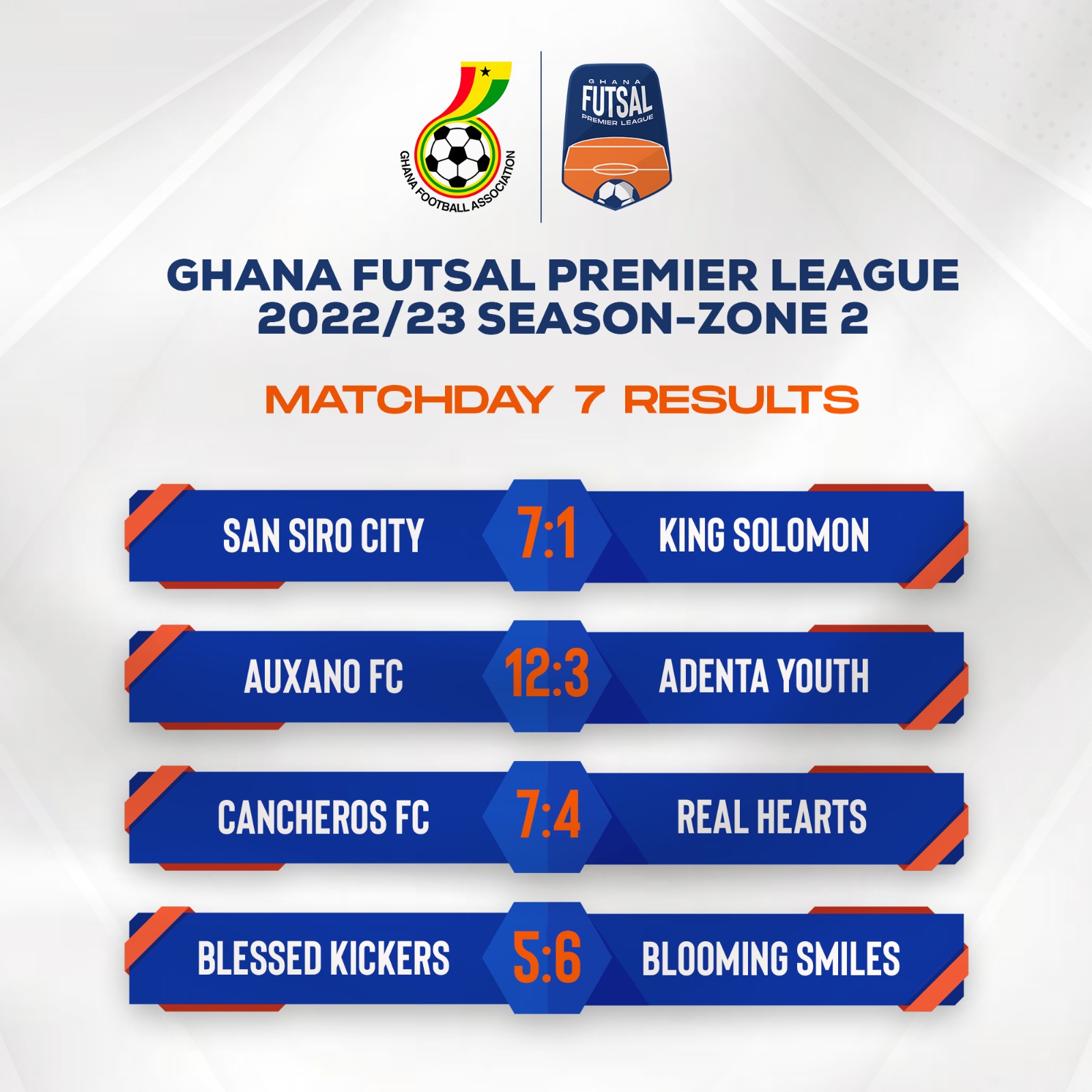 GFA COMMUNICATIONS