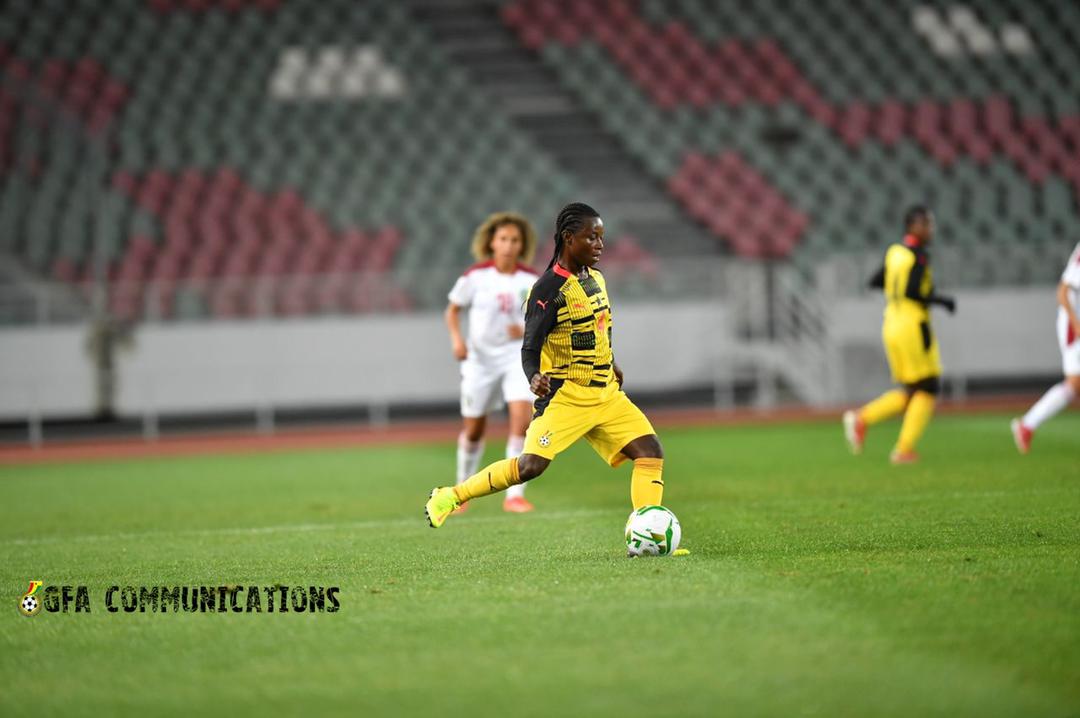 The Black Queens of Ghana suffered a 2-0 defeat to the Lioness of Morocco in an international friendly at the Moulay Abdella sports complex in Rabat.
The Black Queens started the game well and had a chance to get a lead in the 4th minute but the effort of Suzzy Dede Teye went over the post.
The Atlas Lionesses tried to push for their opener but they were denied on countless occasions by goalkeeper Fafali Dumehasi as the first half ended goalless.
After recess, the host pushed for the first goal and got rewarded four minutes after the break through Rosela Ayane. The swift attacker scored the second goal in the 75th minute – a brace that put the game beyond Ghana's reach.
The Queens pushed for a consolation goal as they were the better side in the last 10 minutes of the game but their effort proved futile as the Moroccans held on to win 2-0 – a remarkable revenge against Ghana, following a 2-0 win in a similar friendly in December 2020 in Accra.
Head Coach Mercy Tagoe-Quarcoo was impressed by the team's display called for more friendly matches to get her team prepared for the 2023 African Games in Accra.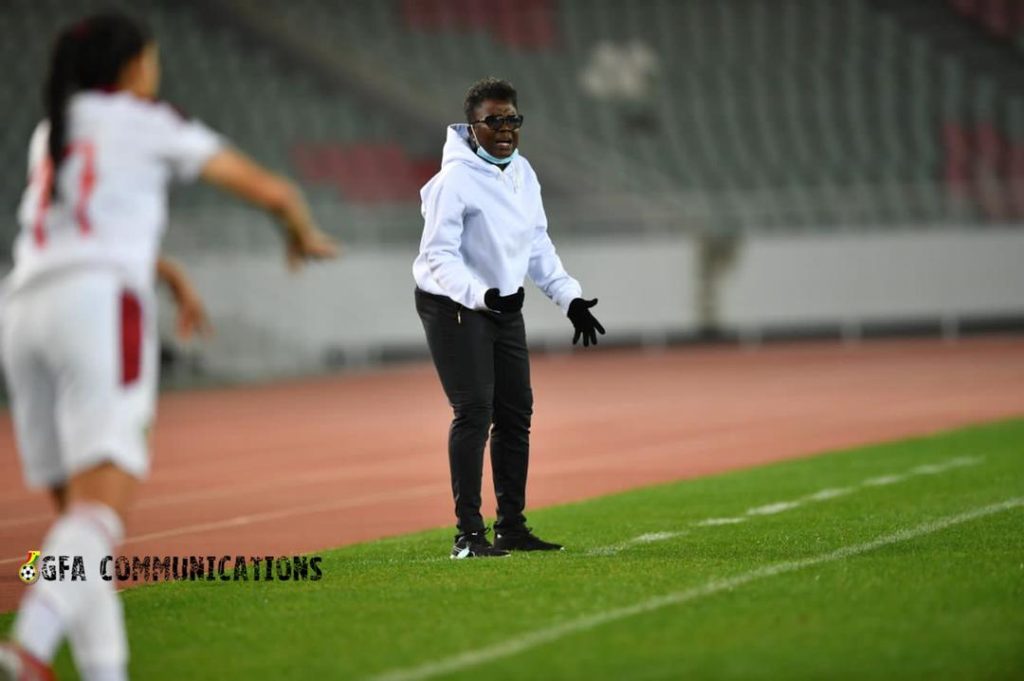 ''Generally, the entire team did well just that our left back was caught on aware and that is where all the goals came from. But the team did well considering the duration we spent in camp'' she said.
''With time, I believe this is a promising team and they can make amends and become a force to reckon with.
''Training matches of this nature helps a lot. Now we have come and seen what these girls can do, and we know what the loop holes are.
''We are doing rebuilding and we believe that with this team, if we keep on playing these kinds of international matches, I believe we will do better'' in future'' she added.
The Black Queens will continue preparations as they seek to sharpen the rough edges ahead of the African Games in 2023.
GFA COMMUNICATIONS