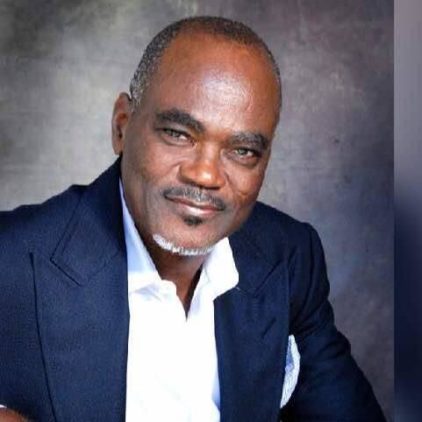 Normalisation Committee President Dr Kofi Amoah has sent goodwill messages to all participating clubs in the NC Special Competition (Premier and Division One) as the opening round of matches continue today.
Premier League sides will begin their Special Competition campaign today though some second tier sides played their opening matches on Saturday.
In a letter sent to all clubs, Dr Amoah stated that:
"My Dear Friends of Football
On behalf of the GFA Normalization Committee and on my own behalf, please accept our warm greetings.
1. We thank you for accepting to participate in the NC Special Tournament, and we wish each club all the best.
2. Further, it is our prayer that all the matches proceed smoothly with passion, excitement and sportsmanship to the enjoyment and admiration of fans.
3. We acknowledge and appreciate state support and all our media partners especially national broadcaster GTV, reporters at match venues with LIVE coverage on television, & radio across the country as well as updates across the world via social media platforms.
4. The NC assures that it will always work for the best interest, promotion, development and growth of Ghana football.
5. The NC wishes you the best of luck in today's matches and throughout the Competition.
Together, we can make Ghana football great again.
Best Regards"
Dr Kofi Amoah President GFA Normalization Committee