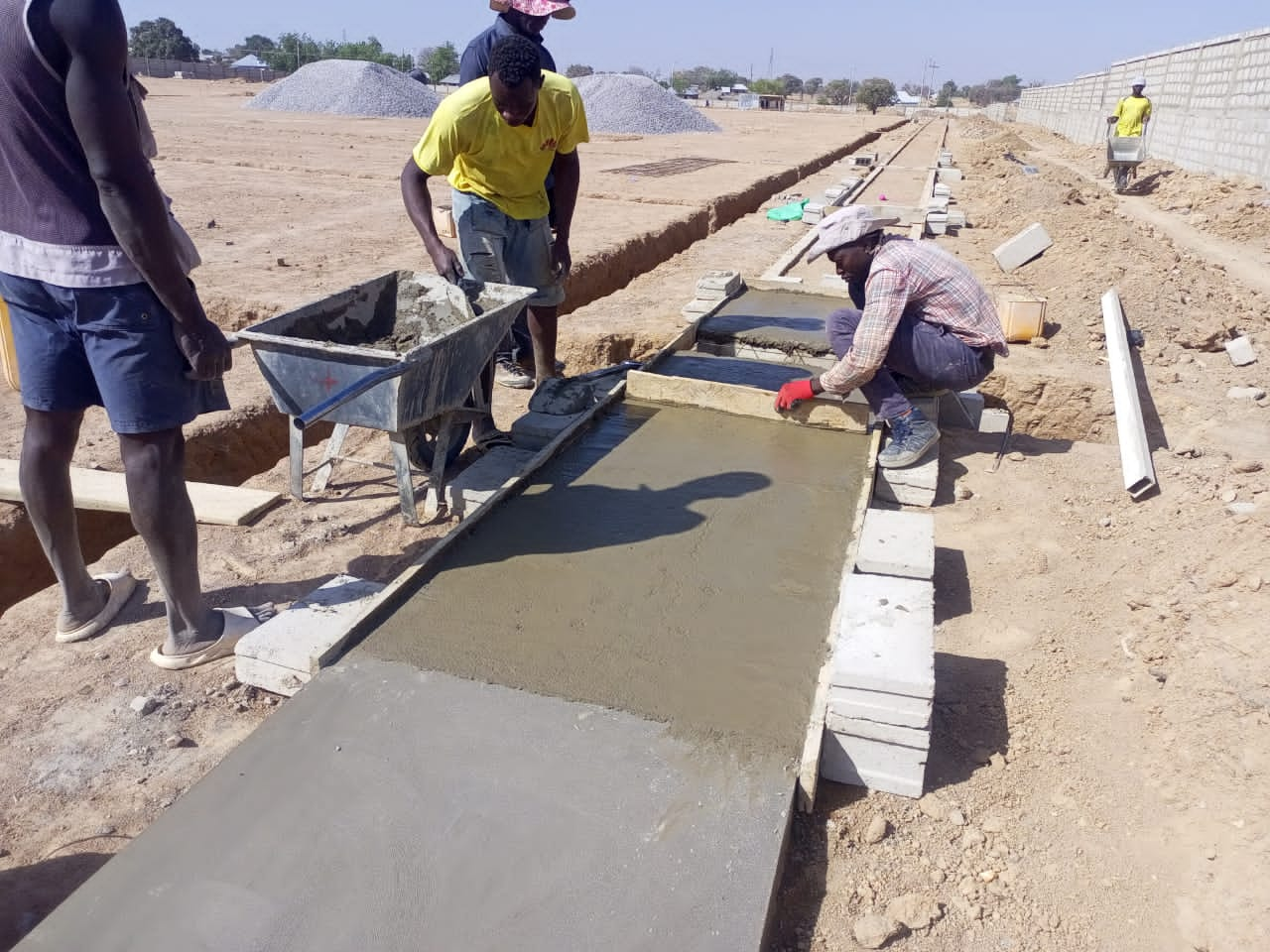 The construction of the FIFA standard artificial football turf being undertaken by the Ghana Football Association at Bolgatanga continues to make progress.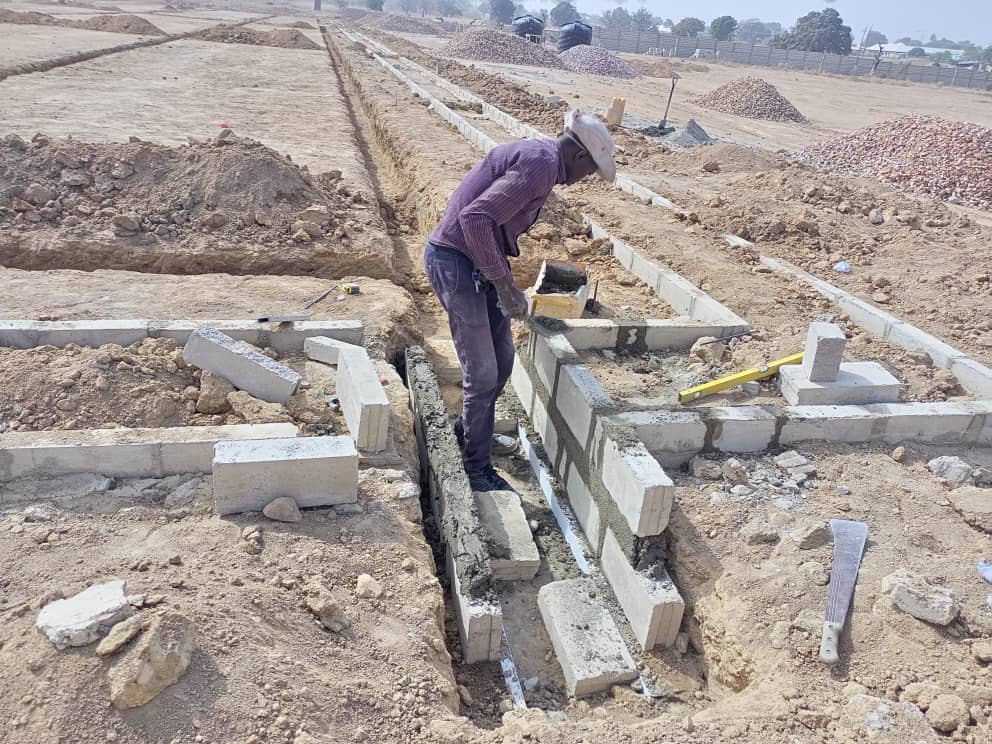 The project is under the supervision of the FIFA Development office.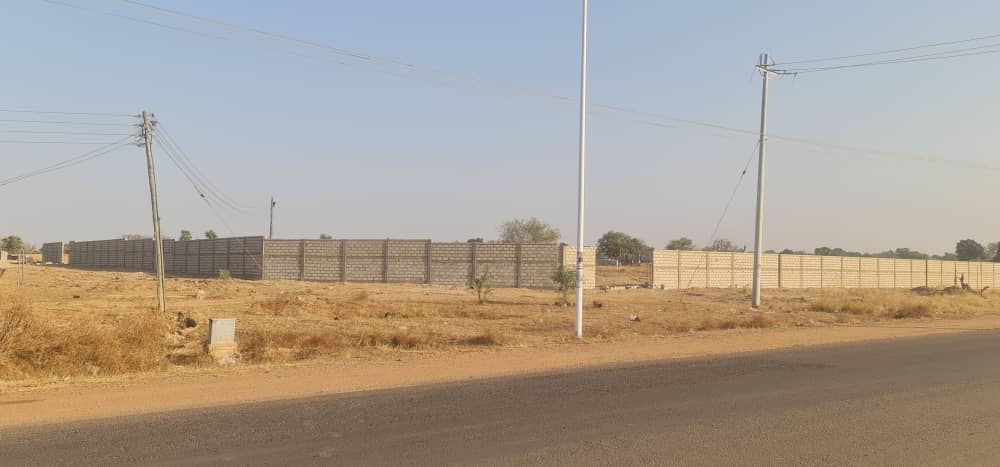 Members of the GFA and all stakeholders would recall that the GFA acquired over 6 acres of land at Bolgatanga for the construction of the Upper East Regional Technical Centre.
When fully completed, the centre, will house the head office of the Regional Football Association, a FIFA Standard artificial football turf capable of hosting all matches, including elite domestic competitions.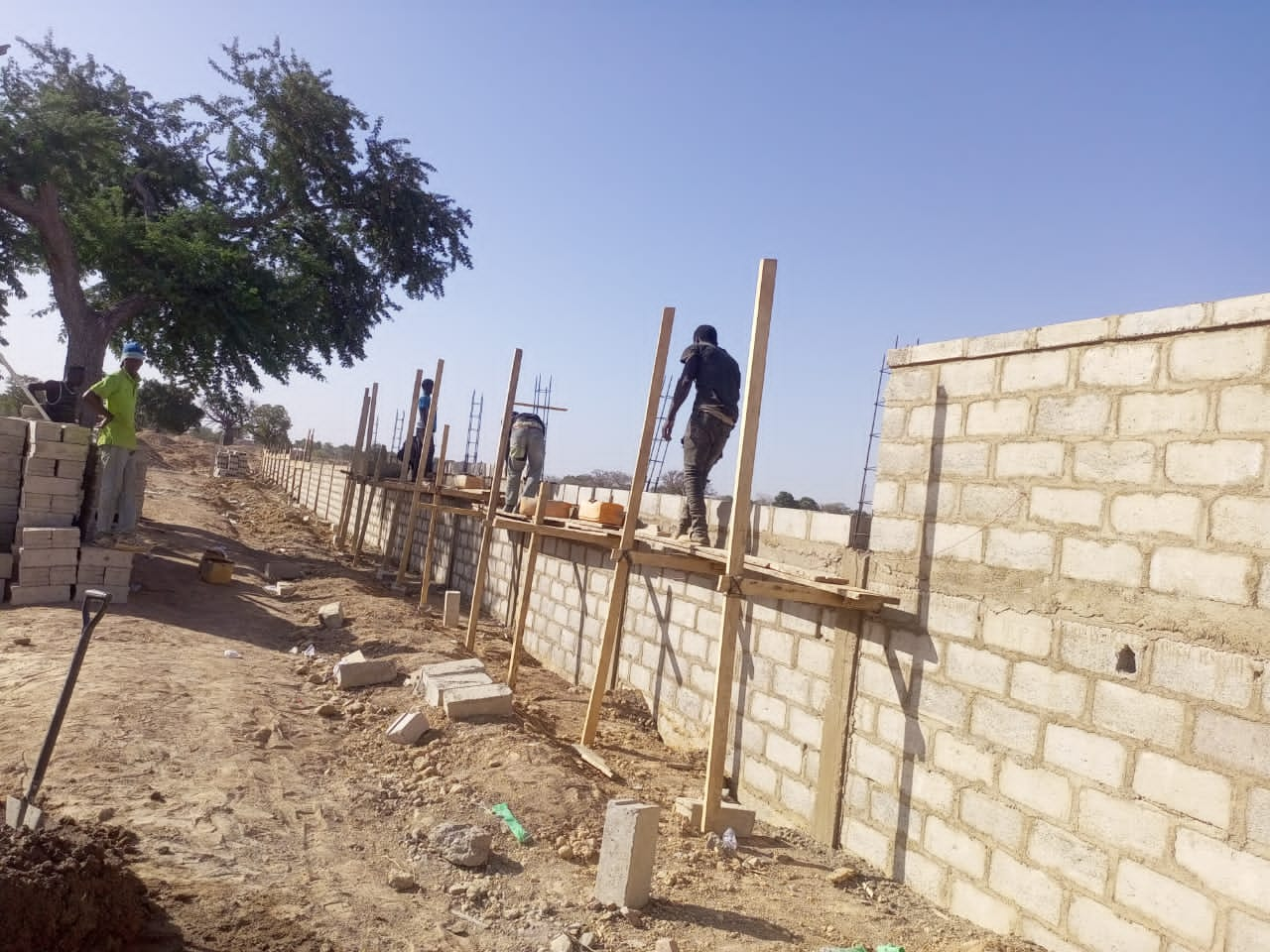 Currently, all clubs from the then Upper East Football Region (now Upper East and Savannah Regions of Ghana) which qualifies for the Premier League, Division One League and the Women's Premier League trek to Tamale in the Northern Region of Ghana to play their matches due to lack of a playing pitch that meet the minimum club Licensing requirements.
Taking a cue from the Prampram Land which was left unprotected, the GFA has walled the entire land at great cost. Commuters of the Bolgatanga high way have already noticed that walls have been erected to protect the land.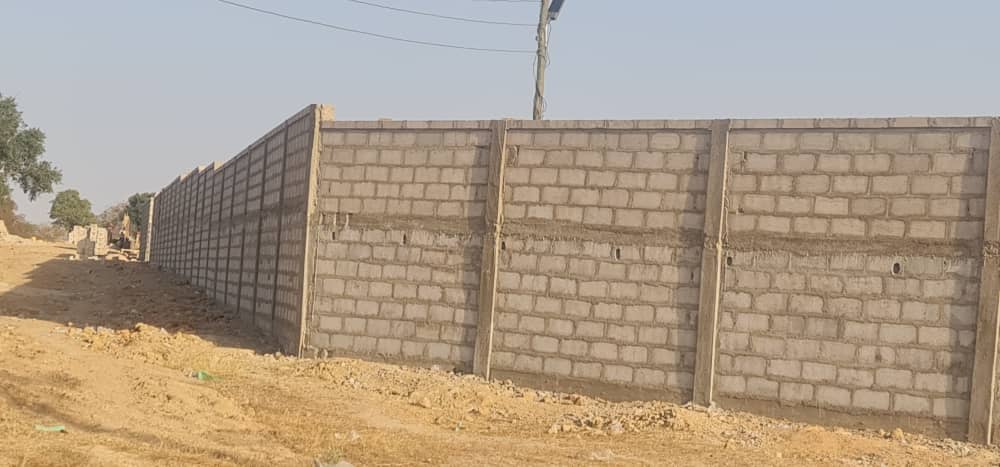 The project will see the completion of the FIFA standard artificial football turf with inner perimeter to host matches from grassroot football to Premier League level. The field of play will also have floodlights linked to the national grid for night matches.
In the second phase of the project, the GFA plan and its partners plan to build a spectators stand, dressing rooms, match officials room and other offices to house the RFA Secretariat until the Main Secretariat building is constructed.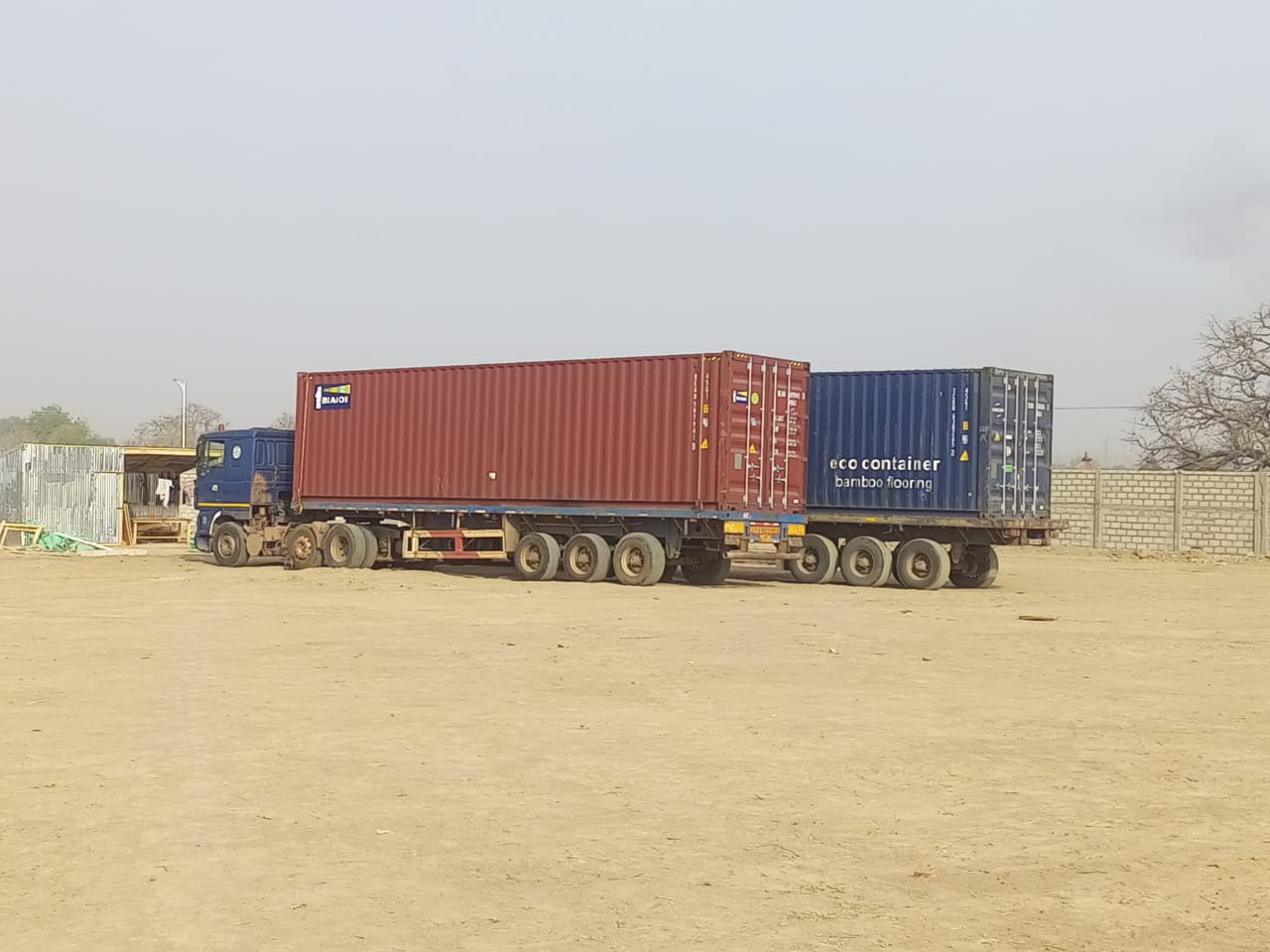 This project will become the model for all GFA Regional Technical Centres across the country.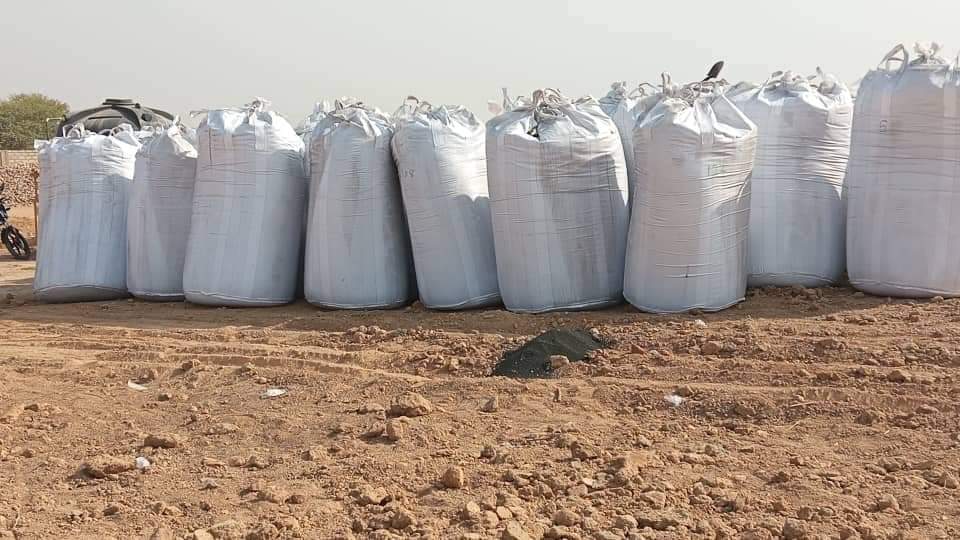 The  first phase of the project will be completed by April this year.
GFA COMMUNICATIONS